This event has been cancelled.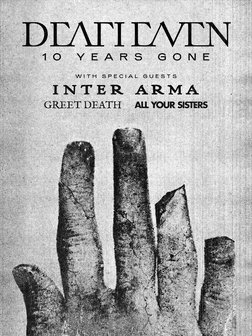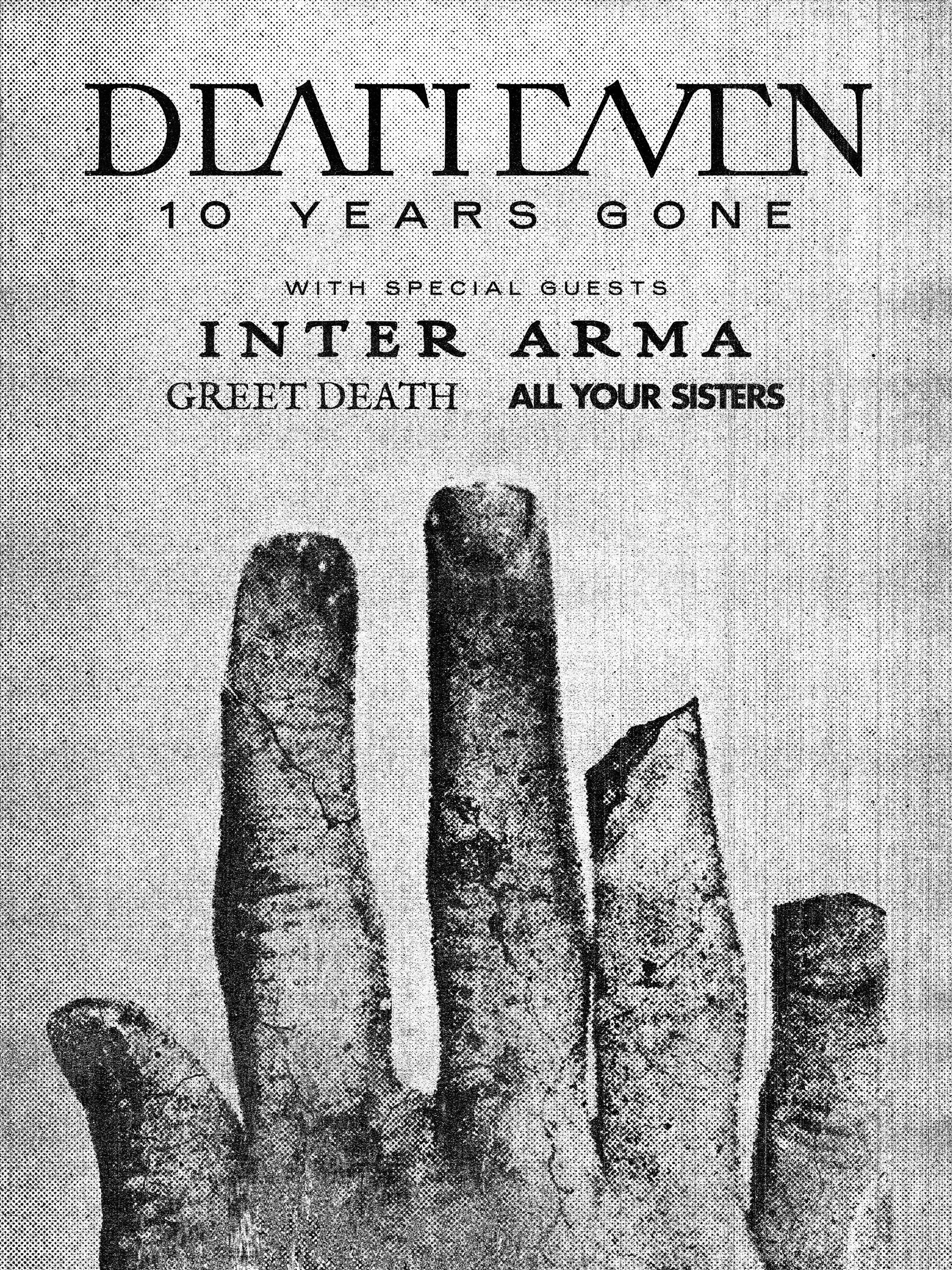 Date
Monday 6 April 2020 at 7:00pm
Location
9:30 Club
815 V St. NW, Washington DC, United States
Description
From Deafheaven's Facebook page:
Come 2020, it'll be ten years since we released the Deafheaven demo on Bandcamp. To commemorate this, we're planning special sets that include songs from all our albums. Joining us on this run where noted, will be the great INTER ARMA as well as Greet Death and ALL YOUR SISTERS two bands we're excited about from Deathwish Inc. and The Flenser, the labels that supported us early on. We are very much looking forward to this last tour before hibernating to work on our new music.
Don't want to see ads? Upgrade Now