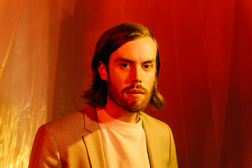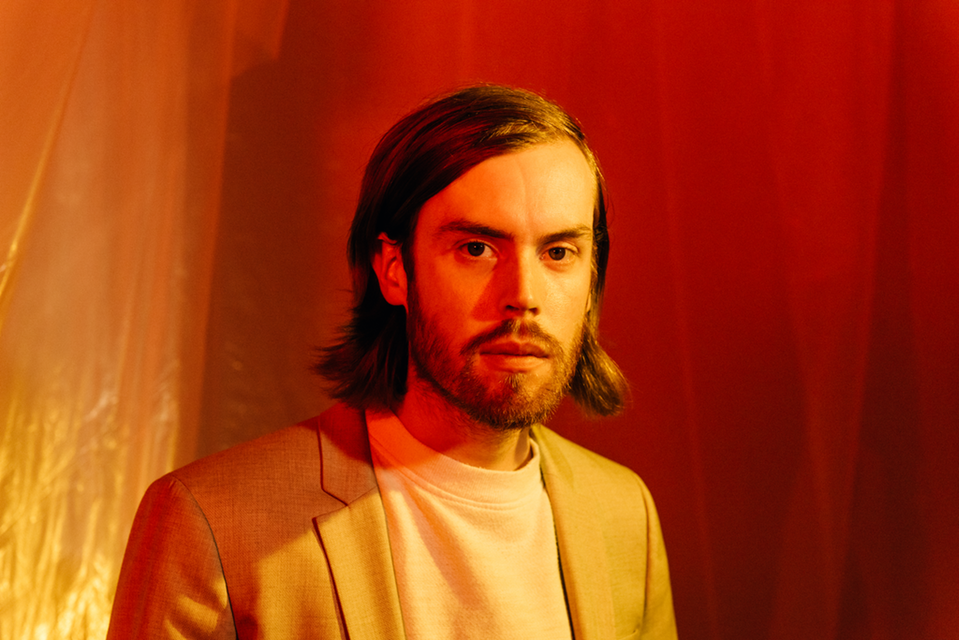 Date
Friday 15 November 2019 at 8:00pm
Location
The 9:30 Club
815 V ST. N.W. , Washinton Dc, 20001, United States
Tel: 202 265 0930
Web: http://www.930.com
Description
Although civilization's transition into a cyborg world seems inevitable, there are still those who recognize the beauty and power of a human touch to complement the circumvention. Jack Tatum understands this balance, and through a decade making music as Wild Nothing he has learned to embrace both sides of that dynamic—but perhaps never as distinctly as on Indigo, the fourth Wild Nothing album. On one hand, it is a return to the fresh, transcendent sweep of his debut, 2010's Gemini, and on the other, a culmination of heights reached, paths traveled, and lessons learned while creating the follow-ups, Nocturne and Life of Pause. Indigo finds Tatum at his most efficient, calculated, and confident—resulting in an artful blend of hi-fi humanity and technology that fires on all circuits and synapses.
Whereas Gemini was the sound of Tatum making the album he imagined in his bedroom and 2012's Nocturne was the result of his first turn in a proper studio, followed by 2016's Life of Pause, a multi-studio tinkering odyssey spanning time and spaces, this 2018 maturation finds Tatum arriving at total creative openness. "My entire 20s have been spent on this project, and in that sense you inherently find the limitations in what you make," Tatum says. "With the last record I was trying to stretch out as far as I could, but with Indigo I've created something that has homed in on its own identity. My life has become less about chasing these creative bursts and more about learning to channel my creativity."
Every note, every sound, every breath on a Wild Nothing release is intentional, and Tatum admits to exhausting every possibility in his quest for perfection—an arc familiar to all artists. Like the novelist who admits to gratuitousness in their early works, Tatum speaks to learning concision. "I've been a musician since age 10," he says. "It's always been fun for me, and there is always going to be a part of making music that feels like a puzzle: how do I put these pieces together to create something?"
Kate Bollinger grew up singing with her mother, a music therapist, and following her older brothers around as they worked on musical projects in the basement of their childhood home. She first began releasing self-recorded songs on Soundcloud in 2013 and began playing shows around Charlottesville shortly thereafter. In 2018, Bollinger came into contact with recording engineer and producer, John Trainum, with whom she released her 2-song EP, "Dreams Before," and a slew of indie-folk-pop singles. More recent releases, "Tests" and "do u go out together?" produced by John Trainum, drew the attention of YouTube curators such as David Dean Burkhart, made appearances on several Spotify playlists including Fresh Finds and All New Indie, and received coverage from The New York Times and Atwood Magazine. I Don't Wanna Lose EP marked Kate's first time working with a full band during the recording process as well as touring in support of a release.
Don't want to see ads? Subscribe now