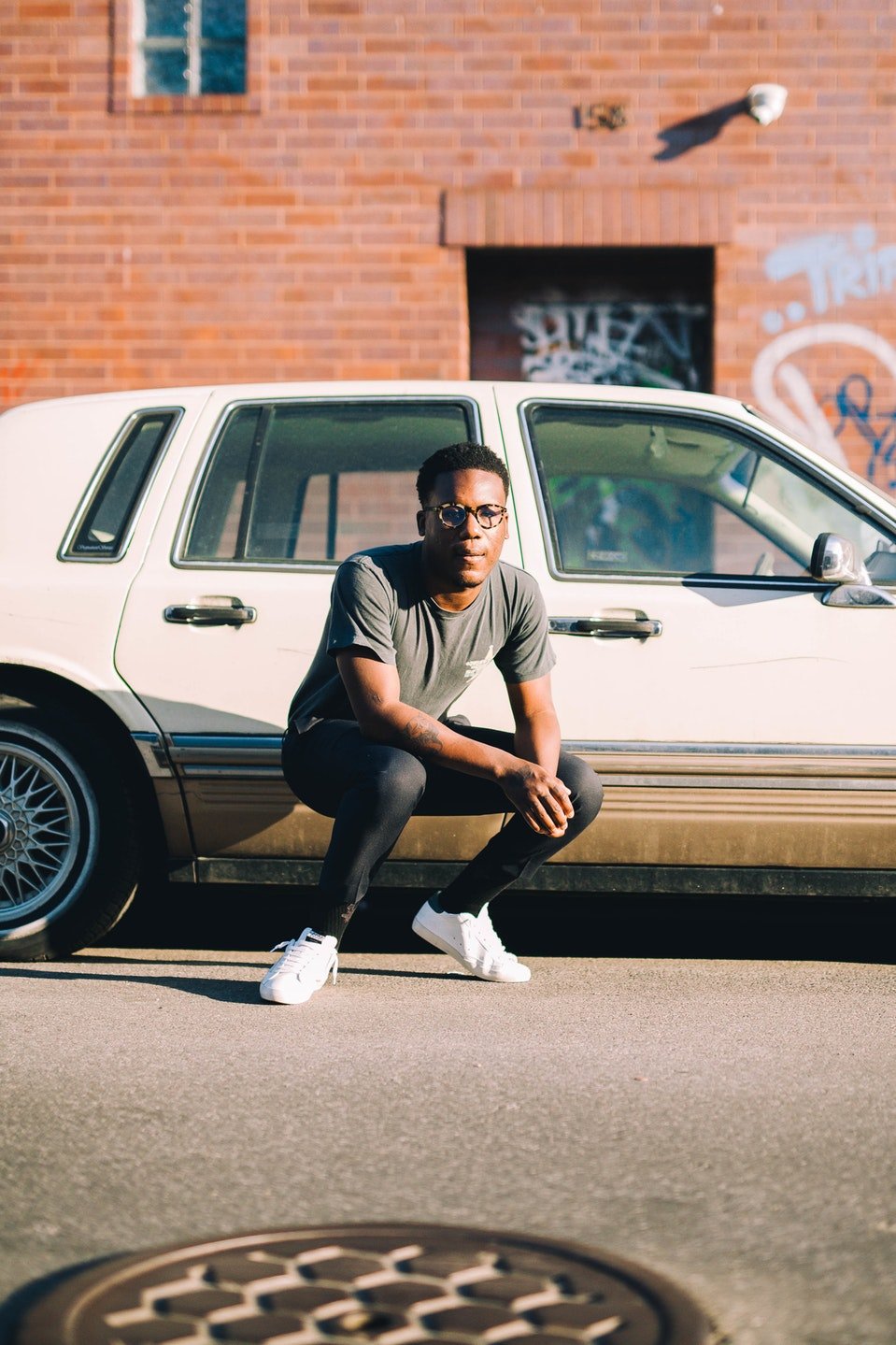 Date
Sunday 17 November 2019 at 7:00pm
Location
U Street Music Hall
1115 U street NW, Washington D.C., 20009, United States
Description
Freedom catalyzes creativity. When unshackled from addictions, expectations, and fears, art flourishes, potential actualizes, and energy awakens. Skizzy Mars undergoes such an awakening on his 2019 full-length debut, Free Skizzy Mars. By way of verbal dexterity, catchy confessions, and upbeat cinematic presentation, the New York-born rapper, songwriter, and artist documents a remarkable trip to the brink and back. The wisdom accrued, perspective gained, and experience earned enrich his vulnerable, vivid, and vital take on hip-hop.
"I learned I'm honestly capable of anything I put my mind to," he exclaims. "I'm free from caring about what everybody thinks of me all the time. I've detached myself from results and focused on the process. I just want to deliver the best music possible. It's a spiritual awakening. I'm at a different level of peace."
This peace resulted from a seven-year grind. As the story goes, Skizzy went from cooking up blog-approved songs in his bedroom to selling out shows coast-to-coast and clocking 300 million-plus total streams as of 2019. Early mixtapes -- Phases and Pace -- fueled excitement. 2015's The Red Balloon Project EP bowed in the Top 5 of the Billboard Top Rap Albums Chart and yielded "Time" , which put up numbers to the tune of 34 million Spotify streams. In addition to rocking stages alongside Logic, G-Eazy, Lupe Fiasco, and Ty Dolla $ign, he packed houses as a headliner, selling out dates on a regular basis. Not to mention, he attracted the praise of The Fader, NYLON, Complex, i-D, Pigeons & Planes, and HypeBeast, to name a few.
Don't want to see ads? Subscribe now