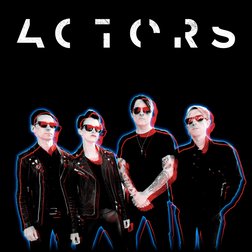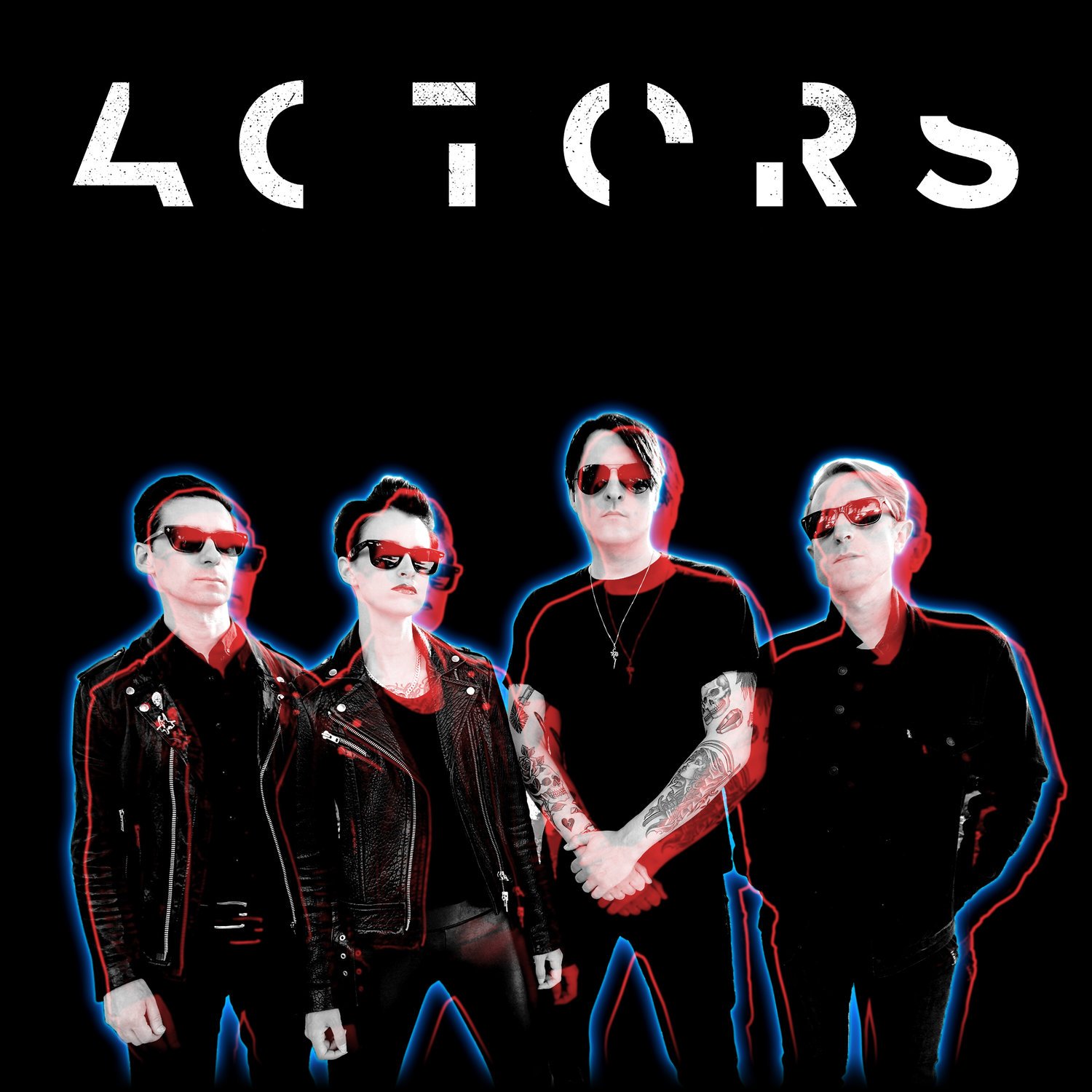 Date
Monday 6 May 2019 at 7:00pm
Location
Nomad World Pub
501 Cedar Ave S, Minneapolis, 55454, United States
Tel: 612.338.6424
Web: http://nomadpub.com/
Description
ACTORS, The Bellwether Syndicate, and Autumn
with Dark Energy's DJ Grant Mayland
Monday, May 6, 2019
Nomad World Pub
7 pm doors / 7:30 pm music
21+ (ID required)
$18 adv / $20 door
ACTORS (post-punk/darkwave, Vancouver)
The Jason Corbett-led outfit ACTORS are standing on the shoulders of titans with their brand of the style, and could almost be referred to as "post-post-punk". In a period where we narrowcast rather than broadcast so fans and new music-seekers can firmly plant themselves in a niche, Corbett takes swings at creating sounds and production techniques that one would not usually find in a starter package of cliché plugins and samples. Backed by a stoic yet playful backing band, the frontman shows an enthusiasm while performing and recording that often isn't seen or heard in his preferred genre.
The Bellwether Syndicate (dark alternative, Chicago)
The Bellwether Syndicate are a group of Chicago-based operatives of the sonic avant-garde, intent on speaking truth to power with a sharp tongue.
Fronted by veteran artist William Faith (of Faith and the Muse) and Sarah Rose (aka DJ Scary Lady Sarah), The Bellwether Syndicate are coloring outside of prescribed genre lines, choosing here to push the boundaries of style and substance into something relevant and vital.
Autumn (lush, passionate, melodic, dark pop; Minneapolis)
Forming in Minneapolis in 1994, autumn has always sought to create melodies that get the listener to feel something deeply, that have the ability to haunt you in some way after the fact.
Autumn had a busy 2018, releasing their latest full-length album, "chandelier," on Sett Records, on March 23 and touring with darksider legends, Clan of Xymox.
Grant Mayland
Chief Executioner at Dark Energy, a collective of DJs and musicians dedicated to promoting and playing the best in the darker side of dance music, past and present.
Don't want to see ads? Upgrade Now