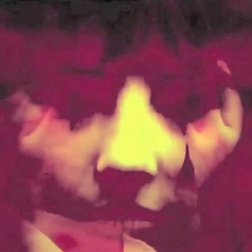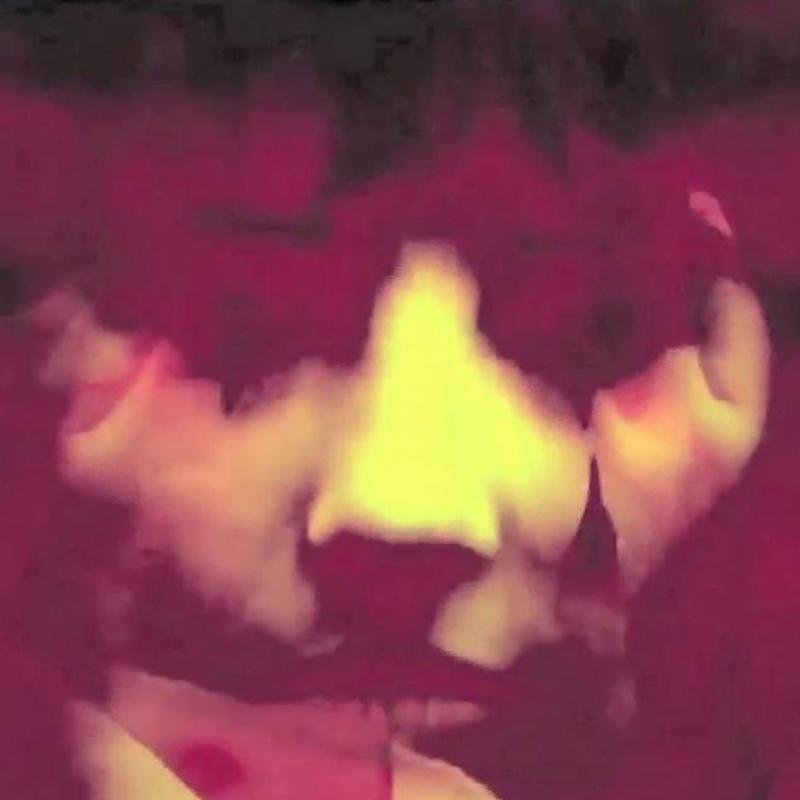 Date
Saturday 7 February 2015 at 7:30pm
Description
In the summer of 2013, after reading of the nomadic travels of cult folk artist Mark Fry, close friends Dom and Julie took refuge from the drudgery of Manchester and rented a dilapidated cottage in the Italian countryside. Over the course of three months they set about trying to make the kind of record that was missing from record collection.
With limited resources they assembled a makeshift studio and began to make scratchy instrumentals inspired by the picturesque natural habitat, exploring themes of the human condition and daydreams of fantasy. The one piece of decoration they brought with them, a poster of their favourite band Os Mutantes, loomed large on the wall, offering some company and direction during this time of solitude.
The results: a heady colour-sound of psychedelic dream pop, tempered by fluid sun drenched instrumentals, fearless and tender at the same time; the triumphant sound of Whyte Horses is like everything and nothing you have heard before.
See the most carelessly whispered band of the year play a one off homecoming gig in Manchester at Soup Kitchen on Saturday 7 February.
Price: £6 adv
More info
Don't want to see ads? Upgrade Now