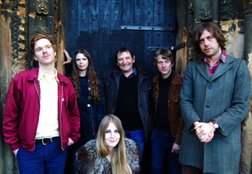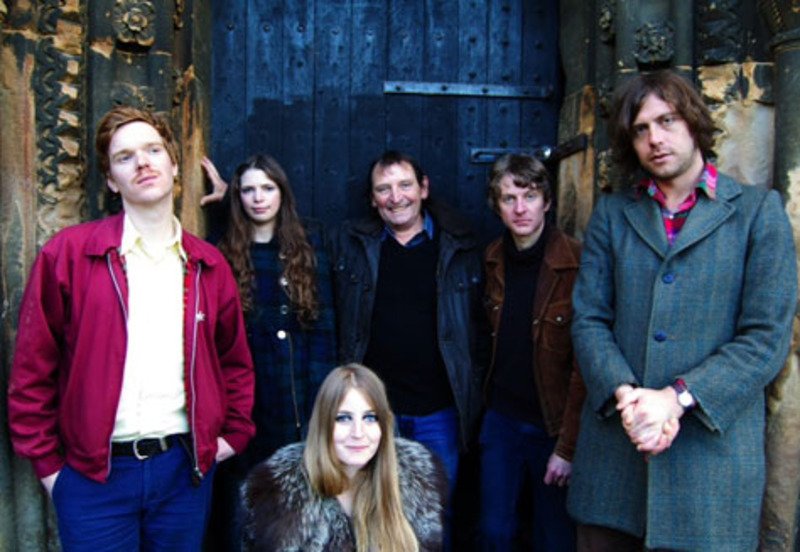 Date
Tuesday 27 January 2015 at 7:30pm
Description
To coincide with Hux Records' release of Incredible String Band's Live at Fillmore East, 1968 album, original ISB band member Mike Heron is teaming up with Trembling Bells (Honest Jon's) to perform classic String Band material from their hugely influential first four albums.
Few bands could be said to embody the spirit of the 1960s more comprehensively than the Incredible String Band. On albums such as The Hangman's Beautiful Daughter or Wee Tam and the Big Huge – with their epic perspectives, pantheistic lyrics and visionary synthesis of musical forms – ISB gave the hippy generation some of their most emblematic anthems. The breadth of their appeal is beguiling, with admirers as diverse as Led Zepplin's Robert Plant and Rowan Williams, the Archbishop of Canterbury, professing a long-term love affair with the band. In 2010, Fledg'ling reissued their first four albums to unanimous critical acclaim, ensuring their appeal to successive generations of fans. One of the new generations of bands indelibly influenced by ISB is the Glasgow-based four-piece Trembling Bells.
The Bells first joined forces with founder member Mike Heron in 2010 at A Very Cellular Song – the Joe Boyd-curated celebration of ISB material at the Barbican in London. Since then they have played at Stewart Lee's Austerity Binge, Cecil Sharp House and recorded a 7-inch single of Heron's Feast of Stephen, cementing their kinship.
This tour, entitled Mike Heron & Trembling Bells: The Circle Is Unbroken, promises to cover rare and popular material from the ISB song book and much more besides.
Support comes from New Zealand's Louis Baker. Baker's achingly raw lyrics intertwine with mesmerising melodies and an emotive vocal tone that produces shades of Motown-era soul - it leaves no question as to why international media have touted this singer-songwriter as one to watch.
Price: £10 adv
More info
Don't want to see ads? Upgrade Now