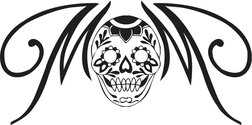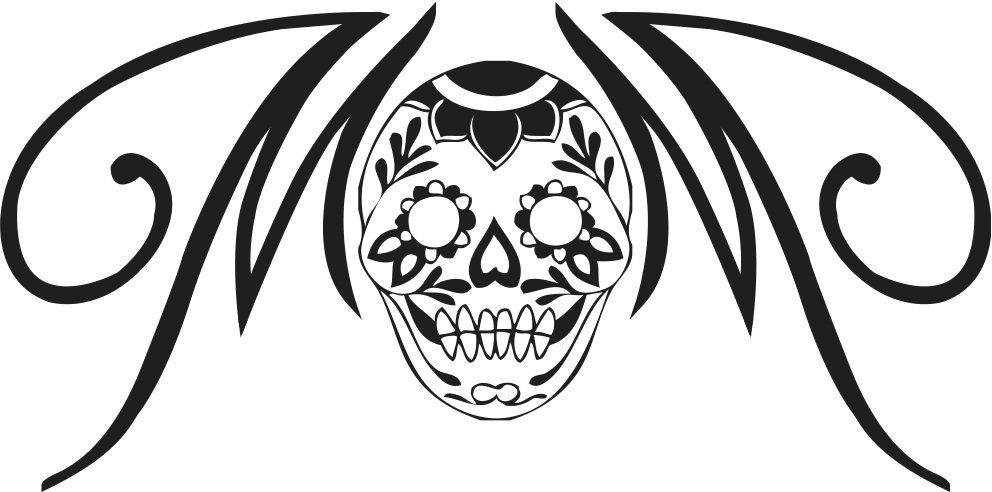 Date
Wednesday 18 December 2013 at 9:00pm
Description
9pm, $5-9 advance , $10 at door, 18+
TICKETS: http://bit.ly/MOOMBAH1218
"Nobody has that groove like Sabo does – he's the funkiest dude on the planet. He just has a natural funk that DJs and producers strive for their entire careers," Dave Nada, moombahton originator
Mention the name Sabo to anyone familiar with the tropical end of EDM and the response will be unanimous: deep, unquestioning respect, tinged with a healthy measure of awe. For the past 15 years, the globetrotting DJ and producer, now based in Los Angeles after moving from his native New York, has set the benchmark for his peers, thanks to his unmistakable signature style: 'Funky music to make you feel good', as he describes it - an irresistible, resonant, Balearic fusion that draws upon house, tropical bass, latin, Brazilian, afrobeat, disco, reggae, cumbia, dub, Miami bass, hip hop, funk and soul. In a glowsticks era when the word 'uplifting' has lost much of its meaning, Sabo's productions, many released via his own Sol*Selectas label, are every bit uplifting as they are finely crafted and timeless. It's led him to performing alongside the likes of Sting, Erykah Badu, Chromeo, Brazilian Girls, and Aloe Blacc, while publications such as Rolling Stone, Spin, Mixmag and The Fader, through to tastemaker sites like XLR8R, Generation Bass and Highsnobiety have all queued up to acknowledge his talents.
It has also led him to become a pivotal part of the fast-growing moombahton scene, with the sound's creator, Dave Nada, openly crediting Sabo's experiments with traditional latin cumbia and modern beats for Bersa Discos as a key influence on his Dutch house-reggaeton derived sound. Not only was he a major factor in its inception, Sabo remains one of the biggest influences on its ascent. He's responsible behind many of the genre's key tracks, he's a driving force behind the already legendary Moombahton Massive parties at Washington DC's U Street Music Hall and LA's Vibrate monthly, and as the compiler of the seminal Moombahton Massive EPs, has set the tone for a legion of producers.
Sabo's achievements don't even stop there: in 2006 he was named in URB's Next 100, while he has since become a staple on the New York gallery circuit, performing at the Museum of Modern Art, the Guggenheim and the Natural History Museum. High-profile clients such as Puma, Gucci, The Huffington Post and Bloomingdales have also sought Sabo's brand of high-end beats, while influential record labels such as Diplo's Mad Decent and MAN Recordings out of Berlin have commissioned him to remix their artists. He's also had great success as a recording artist for a number of other respected labels, including his own, Sol*Selectas, Nickodemus' Wonderwheel Recordings, nu-cumbia label Bersa Discos and on Irma Records with partner Zeb. In that time he's remixed and collaborated with such artists as Dennis Ferrer, Gregor Salto, Nadastrom, Amadou & Miriam, Balkan Beat Box and Nickodemus.
As a DJ his career has included residencies at Turntables on the Hudson, Cielo, Submercer, and Bembe, a two-year stint hosting a monthly Global Beats radio show on New York's 91.5 FM, and a long-term spell managing NYC's legendary record store, Turntable Lab. Add all this up and you begin to see why Sabo is held in awe by everyone who's heard him in action.
UPROOT ANDY
Uproot Andy (Bersa Discos), along with Geko Jones, is the mastermind behind the wildly popular Que Bajo!? Party. He is the leader in tropical bass music, with releases in ZZK Records, Bersa Discos and more. His mezcla of Caribbean, African and Latin American sounds make for cutting-edge tracks in mashup styles such as cumbia nueva, tropical bass, African House and dancehall, which destroy dance-floors in their wake.
GEKO JONES
Geko Jones is a Brooklyn-based Puerto-lombian DJ/Producer and vibe springer. He is a founding member of both the New York Tropical and Que Bajo?! party franchises. He is also a partner and co-owner of the Dutty Artz record label with producer Matt Shadetek and DJ /Rupture. His mixes span the tropical hemispheres and collage together globally sonic hours of dancefloor mayhem. Renowned by top DJ's and producers of the digital cumbia scene in Latin America and European bass-pundits alike, Jones is one of the select few DJ's pushing forward the latin agenda in a world-wide tropical bass scene.
Don't want to see ads? Upgrade Now