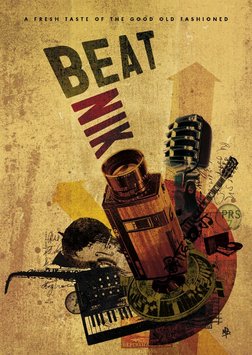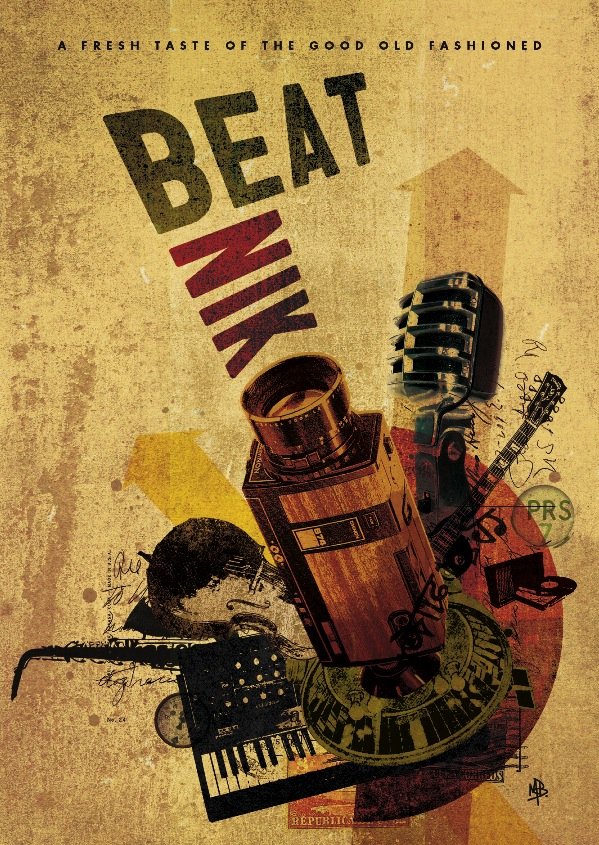 Date
Sunday 27 January 2013 at 7:00pm
Description
Free entry and free rooftop BBQ; hat will be passed for donations to the musicians:
Laces, Tori Tori Bird, The Doomed Bird of Providence, Dana McKeon and Band. Click 'see more' for full band info...
-
9:30pm: Laces - http://soundcloud.com/lacesband
Laces are Ben Walker and Patrick Wanzala-Ryan. Two vocals, one acoustic guitar and one electric.
Tracks 'Lift' and 'To The Bone' have both received airplay on BBC 6 Music, XFM and Amazing Radio - and on Jan 28th they release their follow up.
Get a free download at http://laceslaceslaces.bandcamp.com/
-
8:45pm: Tori Tori Bird - https://www.facebook.com/toritoribirdband
Classical piano and child like melodies are backed up by intricate jazz drums and powerful upright bass lines.
Mesmeric and beautiful.
Get a free download of their debut single here: http://toritoribird.bandcamp.com/track/daylight-single
-
8:15pm: The Doomed Bird of Providence - http://soundcloud.com/frontandfollow/sets/the-doomed-bird-of-providence
Their debut album, 'Will Ever Pray' received great critical acclaim and considerable support from BBC6's Tom Ravenscroft - who played the album consistently for 6 weeks on his Friday night show.
Their new EP - pieces for old film excerpts - will be released by the Manchester label Front & Follow early this year.
'tragic, dark tales from Australian history with a strange sort of snarled beauty' – Tom Ravenscroft, New Statesman/6 Music
'Genuinely original… astonishingly good' 10/10 – Americana UK
-
7:45pm: Dana McKeon and Band
The beat boxing singer song writer beauty, boasts eloquent lyrics, soulful vocals and comes backed by her fresh band. Something special is about to happen!
-
7pm: Free rooftop BBQ
▀▀▀▀▀▀▀▀▀▀▀▀▀▀▀▀▀▀▀▀▀▀▀▀▀▀▀▀▀▀▀▀▀▀▀
Get there early for the BBQ and be ready for a fantastic night of music, food and games.
----------------------------------------------------------
JOIN:
https://www.facebook.com/groups/beatnikevents
FOLLOW:
http://twitter.com/beatnikevents
Be cool, Beatnik
Don't want to see ads? Upgrade Now