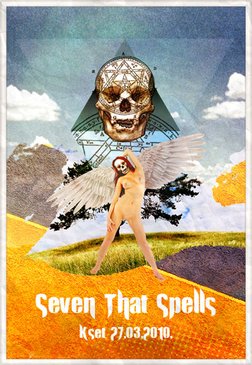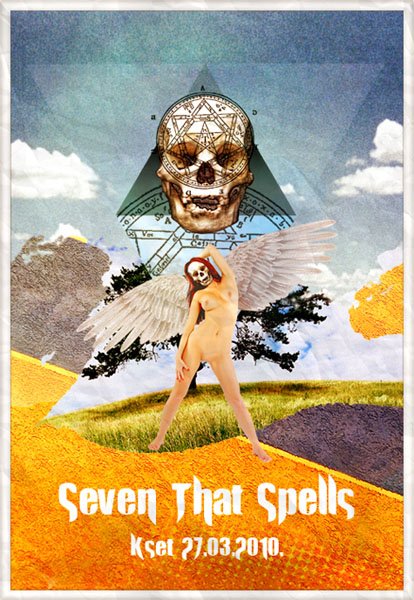 Date
Saturday 27 March 2010 at 9:30pm
Description
promocija novog albuma "Future Retro Spasm".
Beta-lactam ring records 2010.
27.03.10., Subota × 40kn × Koncert
Seven That Spells
4 momka, neurolingvistički reprogramirana od lucifera lučonoše za sviranje polimetričnog psihodeličnog rocka, zasvirat će u KSET-u povodom promocije albuma benda Seven That Spells - "FUTURE RETRO SPASM". (Beta - lactam ring records 2010).
Najvjerojatnije jedini koncert u HR u 2010.
www.myspace.com/seventhatspells
www.7thatspells.com
www.blrrecords.com
event:
www.last.fm/event/1383264+Seven+That+Spells+-+Future+Retro+Spasm
video:
www.youtube.com/watch?v=9xsQnitDCmw
Don't want to see ads? Upgrade Now