负责人:
abattoir
加入政策:
开放
创建日期:
2009年 5月 16日
介绍:
vintage synths, killer hooks, killer cocktails, and killer girls with killer looks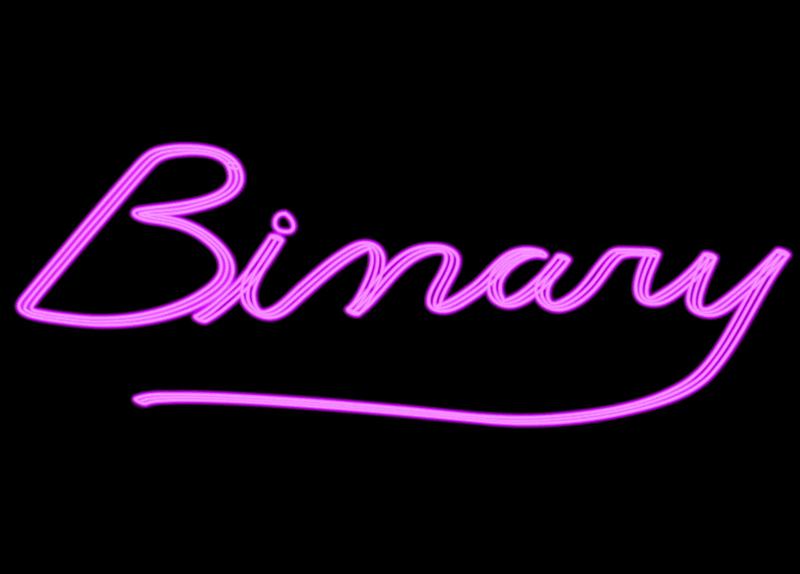 Binary is a record label from LA, a proponent of the 'dreamwave' movement, which transcends music and extends into all aspects of life.
Here are the core values of Binary. Whether you agree or disagree with them, there are some good artists on the roster:
We believe in the sun, vintage synths, killer hooks, killer cocktails, and killer girls with killer looks. We want everyone to know what LA is, from South Central to Malibu. From the grit of the city to the sun kissed waves of the Pacific. This is LA, this is Binary. Binary is also a blog, created to spread original art and music from both LA and around the world.
NightWaves Presents the Dreamwave Hour mix
Binary Presents Daft Punk - Emotion (Werewolf at Night Remix) 320kbps
NightWaves on Facebook
Binary on Facebook
Binary blog
Binary (Josh) on twitter
Binary (Kyle) on twitter