Ledare:
warslaught
och
AlexHeavy
Policy för att gå med:
Öppen
Skapad den:
23 jul 2010
Beskrivning:
This group is dedicated to a sort of Thrash metal with exceedingly fast drumming: Insanity, Loudblast, Attomica, Merciless, Agressor, Magnus, Cryptic Slaughter. 27 bands in the list currently...
Recently added:



Albums:


Attomica - Disturbing the Noise
Dead Head - The Feast Begins At Dawn
Massacra - Final Holocaust (2,3,4,6,8) / Enjoy The Violence (1,2,4,8,9) / Signs of The Decline (2,4)
Sadus - Swallowed in Black / A Vision Of Misery / Illusions
Wehrmacht - Shark Attack / Biermacht
Num Skull - Ritually Abused (songs: Death and Innocence; Friday's Child; The Henchman; Kiss Me, Kill Me; Turn of a Screw)
Cryptic Slaughter - Convicted / Money Talks
Inquisitor(Nld) - Walpurgis-Sabbath Of Lust
Merciless(Swe) - The Awakening , The Treasures Within
Enforcer(Chl) - Violent Speed Assault
Vomitor - Bleeding the Priest (songs: 5,1,3,4); Devils Poison (songs: 2,4,5,7,8)
Ripping Corpse - Dreaming With the Dead
Absu - Absu(1,2,4,7,8,10,11) and Tara(2,4,5,9,10)
Protector - A Shedding Of Skin(2,4,7,8,11,12), Leviathan's Desire(1,2,3,6,7)
Vae Victis - Black Fucking Thrash Metal (1,2,3,4,5,6. black metalish drum section.)
Abigail - Intercourse & Lust(1,2,5,7,9)
Magnus(Pol) - I Was Watching My Death, Scarlet Slaughterer
Aura Noir - Increased Damnation[Best of](5,7,8,11,15), Deep Tracts Of Hell(3,5,7,8)
Schizo (Ita) - Main Frame Collapse, Cicatriz Black(3,4,7,9), Hallucination Cramps(2,3,6,8,10)
Necrodeath (Ita) - Into The Macabre(1,2,6,8)
Agressor (Fra) - Neverending Destiny
Protected Illusion (US) - Swimming In The Moonlight / Festering Fairytales
Aggression (Can) - Forgotten Skeleton
Insanity (US-CA-SF) - nearly all the stuff!!!
+Tribulation (Swe) - Putrid Rebirth [EP], The Ascending Dead [Demo]
+ K.O.D. - Kingdom Of Dead
+ Nekromantheon - Divinity of Death
+ Loudblast (Fra) - Sensorial Treatment




If you know a band that is at least:


as fast as or faster than bands above, make a shout. Slower bands will be ignored. Please, pay attention that the album must contain min 4-5 tracks with really fast and straightforward drumming (and min 50% of the time for each track), not just a random speed boosts from time to time.
Be sure to join us on Facebook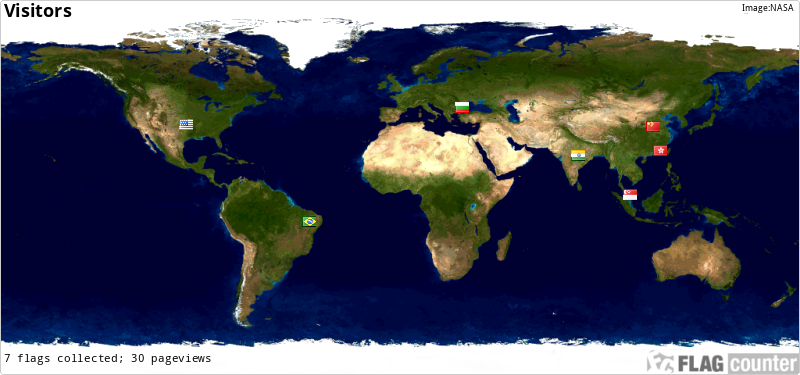 Attomica | Dead Head | Massacra | Sadus | Wehrmacht | Num Skull | Cryptic Slaughter | Inquisitor | Merciless | Enforcer | Vomitor | Ripping Corpse | Absu | Protector | Vae Victis | Abigail | Magnus | Aura Noir | Schizo | Necrodeath | Agressor | Protected Illusion | Aggression | Insanity | Tribulation | K.O.D. | Nekromantheon | Loudblast