Those who like puzzles, board games, brain teasers, etc.
Ledare:
EclecticEyez
Policy för att gå med:
Öppen
Skapad den:
20 jul 2011
Beskrivning:
Mostly non-video game oriented group--that enjoys strategy, logic, picture, and word games along with trivia or other table activities/hobbies.
Board Games 101 @ Board Games w/Scott

Board Games w/Scott--List of all episodes--Also explains how to play several different types of individual board games.

Board Game Geek--Forums, videos, blog links, news, buying & selling, etc.



Extreme Board Game-Playing--WARNING: VERY LOUD DURING ENTIRE VIDEO

One reason why video games shouldn't be made into board games.......

Meffert's Puzzles

Monopoly parody--Rap and board games? Hmmm.....

Animated Tangrams

Ancient Board Games and the NabataeansOnline Guide To Traditional Games
For you fellow word-nerds, check out the
Scrabble
group. :)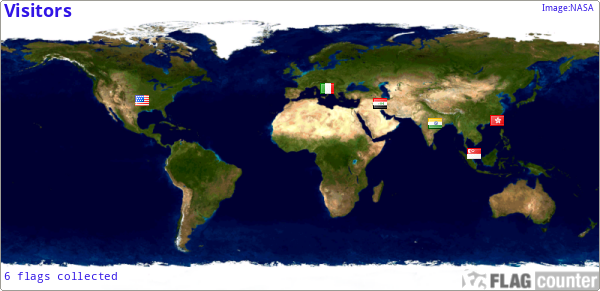 Side note: DO NOT USE THIS GROUP AS A POLITICAL PLATFORM ON ANY SIDE OF ANY ISSUE OR YOU WILL GET BOOTED AND YOUR COMMENTS DELETED.