Man has pondered about the cosmos ever since he could look up and understand that there is more out there. Philosophers have struggled with with our very existence for millennia, at best coming up with Descartes' claim of "Cogito ergo sum", 'I think, therefore I am'. But in reality all of it doesn't matter. We as humans might understand how we operate, but we will never comprehend the cosmos.
However, let me illustrate a point, because a picture says a thousand words. You have to view the whole image.
Remember you have to read this slowly and absorb each step back..
We start off with our nearest members of stars, only 33 within 12.5 light years.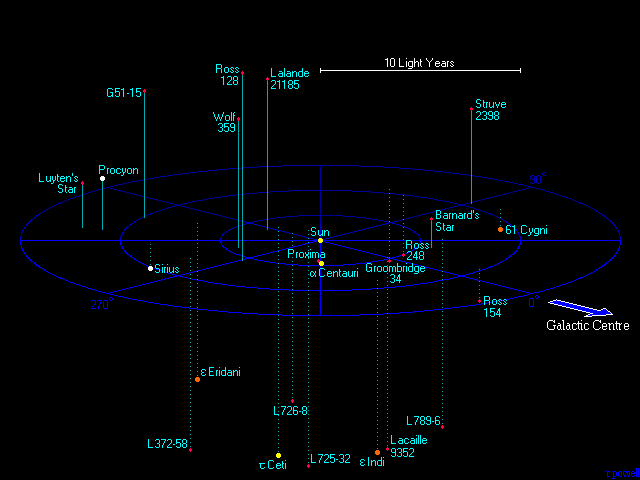 We zoom away a little more and we can see within 250 light years, although we're still on the edge of the galactic tail.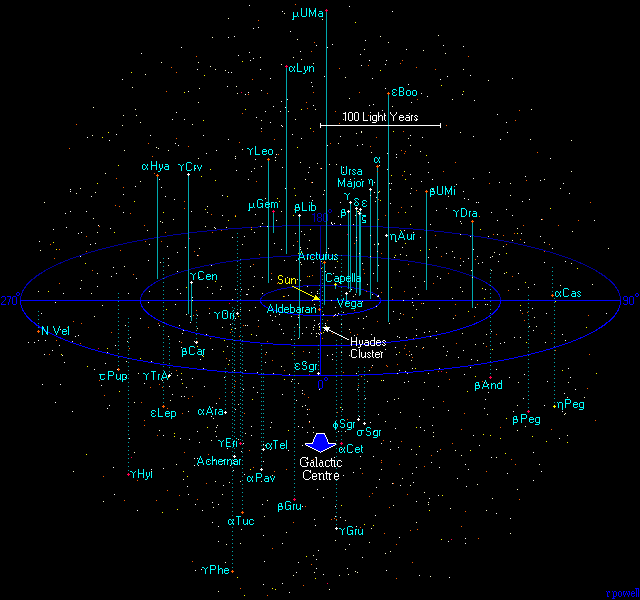 At 5000 light year view, we see that our order of stars was just shading on the tail of the galaxy.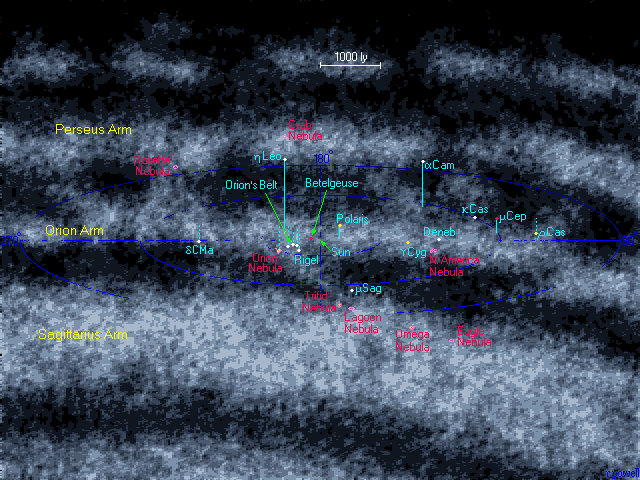 This is our galaxy, but wait, I'm not done.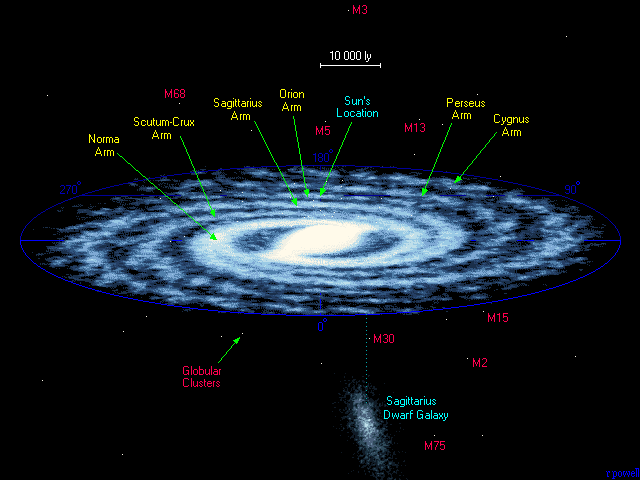 We zoom out even further and 500,000 light years we see that our Galaxy has s few globular galaxy clusters floating around it, drawing them into through gravity.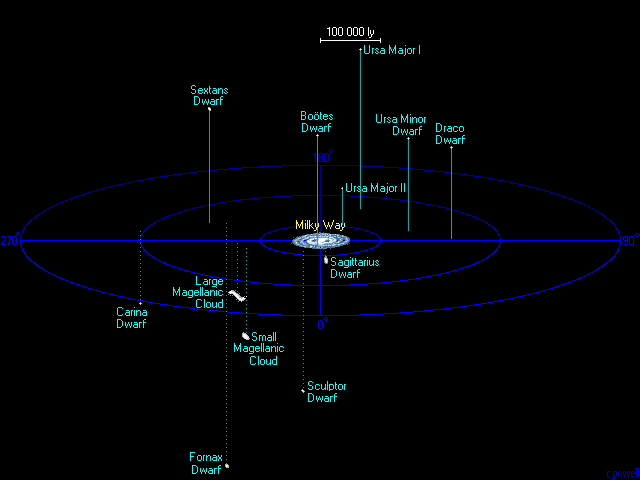 This Galaxy system (containing a Galaxy and galaxy clusters} is only one of 3 in our tiny corner of 5 million light years.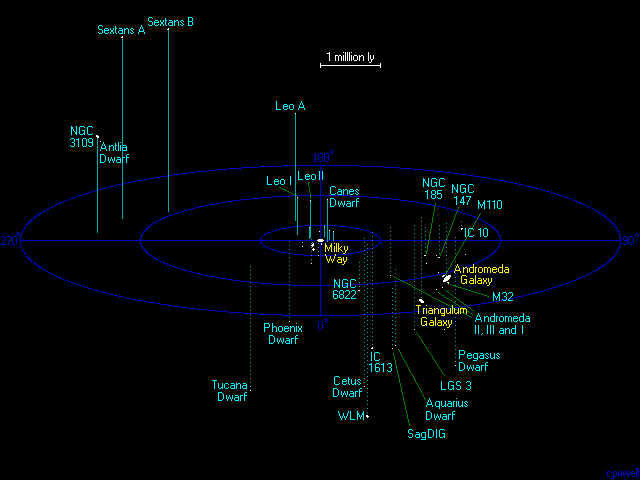 However as we zoom away, we can see that we're only one of many galaxies within the Virgo Supercluster. The Supercluster contains the Virgo Cluster and 2 other clusters. We're only in a lone group of 3 galaxies somewhere cast on the side of the cluster, hanging on to its tail.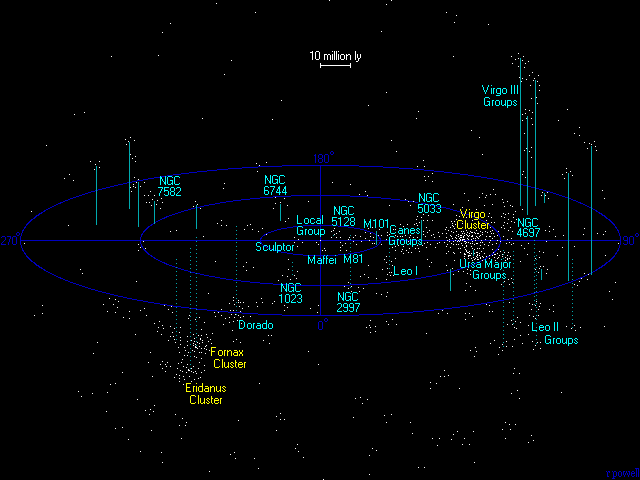 This amazingly huge Virgo Supercluster is but a bump on an endless intertwining of galactic filament that's the texture of the Universe. Connecting like yarn thread to other superclusters.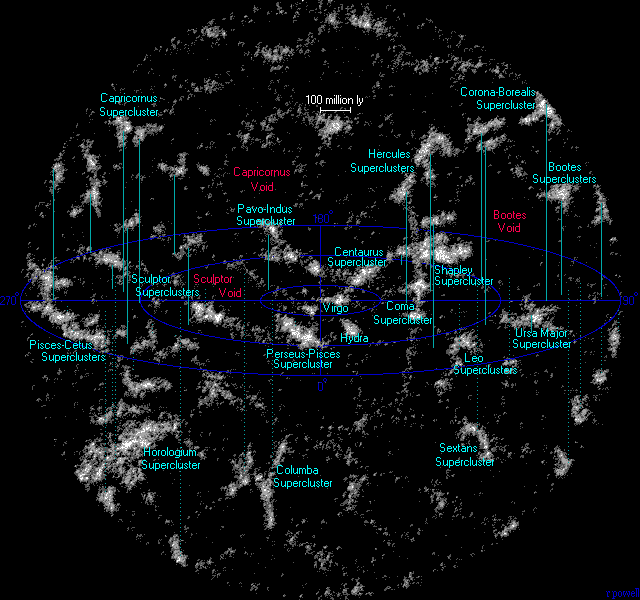 WHICH, is but an amazingly tiny portion of yarn on a scale of 14 billion light years. Everything is intertwined and composed of endless possibilities and compositions.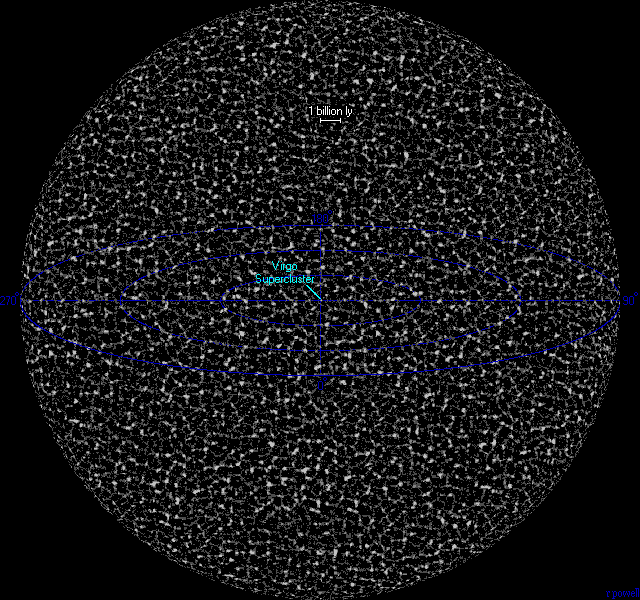 And where did we start? At a portion so insignificant that you can't even locate without retracing your steps. And you live there.
We are extremely insignificant beings in a place that is infinite. We will never understand IT, but at least we can realize that we are
nothing
in comparison.