The Noel Fielding Appreciation Group
Ledare:
Ingen! (Vill du bli ledare? Se vårt
hjälpavsnitt för grupper
för att ta reda på vad du kan göra.)
Policy för att gå med:
Öppen
Skapad den:
5 jun 2007
Beskrivning:
Come and worship one half of the Mighty Boosh here!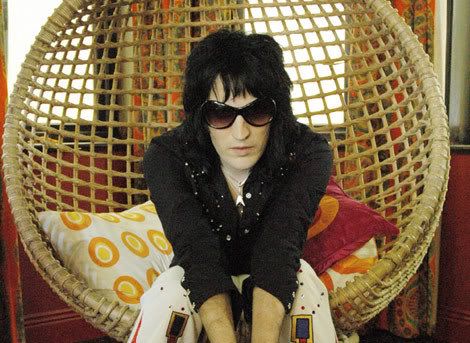 How can you not love him?!