Stars of the Lid are the only band we need
Ledare:
shamatha-x
Policy för att gå med:
Öppen
Skapad den:
14 maj 2009
Beskrivning:
If you've found out the obvious fact that
Stars of the Lid
will be all you need in the next life, join.
A group dedicated to two Texas boys who wanted to grow up and make some drone.
sister
vaginas
meredith moonk
Discog: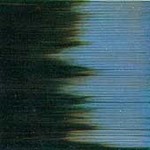 Website
Teaser for SOTL movie to be coming out soon!