Ledare:
WilliamNl
Policy för att gå med:
Öppen
Skapad den:
17 jul 2006
Beskrivning:
The Sonny Landreth group is for people who love real music! Head target is supporting Sonny's Music & sharing with you! ♫GOT SLIDE?♫
...
♫SCROLL DOWN & YOU WILL FIND A LOT MORE!: MUSIC & MUSIC LINKS ETC. GOT SLIDE!♫




WATCH and SUBSCRIBE also The SONNY LANDRETH SPECIALS YOUTUBE Channel HERE: http://www.youtube.com/user/WilliamMusicEater ♫SONNY LANDRETH'S : "CONGO SQUARE!" SUPERB SLIDE! (jam)w/ Derek Trucks!
[Live at Crossroads 2013]♫
Sonny Landreth's latest album 'Elemental Journey' is available now from www.Propermusic.com and Amazon
Fans in the US can order direct from Sonny's website:
http://www.sonnylandreth.com/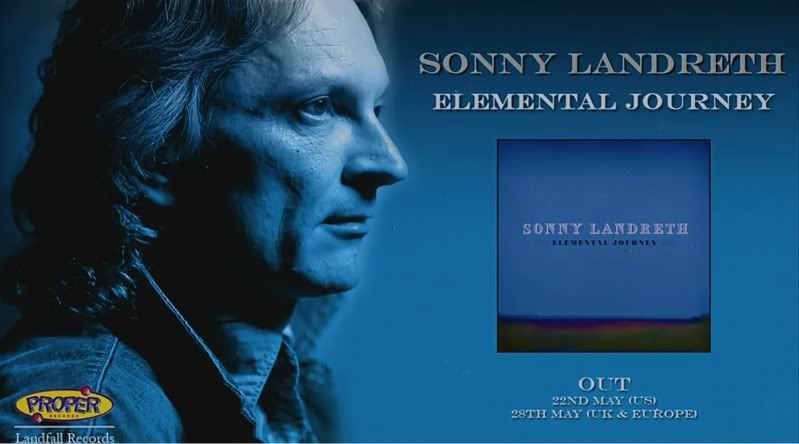 Promo Clip Sonny Landreth - Gaia Tribe (feat. Joe Satriani)Sonny Landreth - "Forgotten Story" solo(Live at WFUV)Sonny Landreth Plays from his NEW Album: 'Forgotten Story'♫THE MAGICAL, UNIQUE FINGERS OF THE SLIDEMASTER
HAS GUITARFANS TRANSFIXED!♫'Zydeco Shuffle by Sonny Landreth @ Eric Clapton Crossroads 2010♫Sonny Landreth LIVE
@ CBC SlideGuitar Summit 31 Jan 2013Check the full musical set (7 Videos!) Here: http://bit.ly/1vPM0Lv
Check For more: The 'Sonny Landreth Specials' YouTube channel: http://www.youtube.com/user/WilliamMusicEater
SONNY LANDRETH EUROPEAN TOUR!
TOURDATES 9 JUNE- 1 JULY 2011 EUROPE
READ THE Review on Sonny Landreth Europe Tour 2011
CLICK >>HERE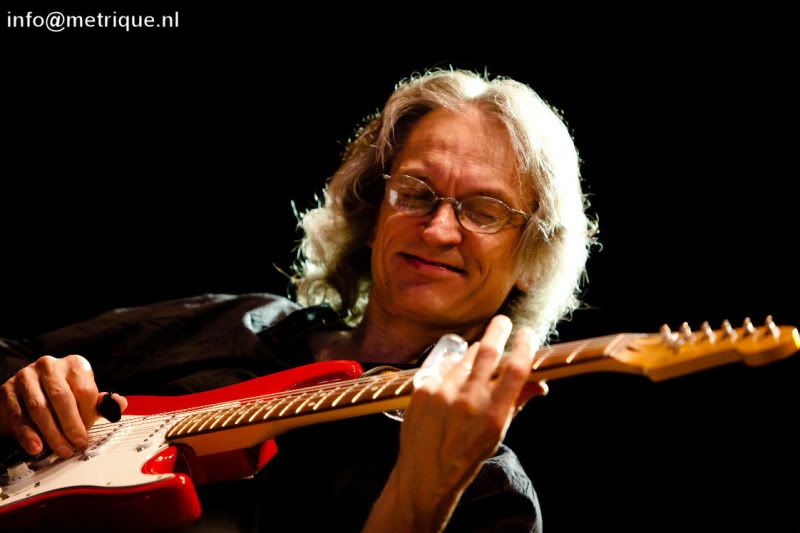 UPDATE 2011: WATCH THE European Tour 2011 LIVE IMPRESSIONS :
@ "THE SONNY LANDRETH SPECIALS' YOUTUBE CHANNEL
CLICK >>HERE
9 June 2011 @ Bluesgarage, Germany
TWO Tracks!: Native Stepson & Wind In Denver
10 June 2011 @ DE KADE, Netherlands
BACK TO BAYOUTECHE(fine long version! Watch The End!)
Sonny Landreth 19 july 2014 @ BLUES PEER (BE)CHECK THIS OUT!:
ITS MY HOTSPOT!:

BLUESCAFE APELDOORN, Netherlands:

CHECK THE LIVE GIGS @ Bluescafe Youtube channel:
http://www.youtube.com/user/BLUESCAFEApeldoorn
Website: www.bluescafe.nl

BLUESCAFE APELDOORN: THE Place to be!:

The BLUESCafe Apeldoorn THE Place To Be!:

JOIN ALSO:
A REAL FINE ON LINE MUSIC MAGAZINE!
CLICK THE BANNER:
http://www.bluesmagazine.nl
NOTE: There is an 'Translation Button left beneath each article for easy translation in YOUR languange!

CHECK OUT NOW!: THE SPECIAL YOUTUBE CHANNEL:
♫ THE ' SONNY LANDRETH SPECIALS'!♫
AND



♫CLICK THE BANNERS BELOW!: ♫




GREAT JAM! GUITAR ROCKNIGHT 2010, Amsterdam NL
Joe Satriani, Sonny Landreth & Davy Knowles - I'm Going Down
(Live @ HMH Amsterdam - 29.10.2010)
WATCH MORE of THE SHOW
>HERE<
CHECK ALSO THE BRILLIANT PHOTO REVIEW GUITAR ROCKNIGHT 2010: http://clicky.me/2w2x
by Marco v Rooijen Photographer http://www.bluesmagazine.nl


Sonny Landreth - PORT of CALLING
SONNY LANDRETH @ Eric Clapton's CROSSROADS GUITAR FESTIVAL 26 june 2010: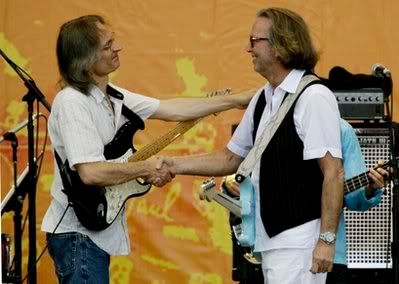 Sonny Landreth introduced by Eric Clapton with Show opener - Z Rider
Sonny Landreth Port of Calling
Sonny Landreth and Eric Clapton perform "Promise Land"
Real Fine HD Video!(from Rhino.com)
WATCH THE ENTIRE SHOW @:
♫ THE ' SONNY LANDRETH SPECIALS'♫ YOUtube channel!
& Join also This Video Channel! CLICK: >HERE<
Blues Rock Radio Germany Deutschland laut.fm/bluesclub av allboutguitar | 10 jul 2013 |

1 kommentar

ZZ Top CD box w/ original mixes / Spotify playlist w/ Billy Gibbons collaborations av hjbardenhagen | 3 jun 2013
laut.fm Blues Rock Radio Musician Artist Band Support av allboutguitar | 10 maj 2013 |

1 kommentar
Se alla
Spela gruppens lista
Se alla medlemmar
Rock 'n Roots Guitar Night 2010 Heineken Music Hall,

Amsterdam

,

Nederländerna

2 recensioner

Philadelphia Folk Festival Old Pool Farm,

Schwenksville, PA

,

USA

1 recension

Urbana Blues, Brews, and BBQ Downtown Urbana,

Urbana, IL

,

USA

Skriv en recension
Se mer