Ledare:
Elephantman
Policy för att gå med:
Öppen
Skapad den:
22 okt 2005
Beskrivning:
A++
About:
Originally conceived as a one-off collaboration between Okkervil River's
Will Sheff
and Kingfisher's
Jonathan Meiburg
, Shearwater continues the tradition of detailed, reflective songwriting set by classic artists like Nick Drake and Leonard Cohen and contemporary indie rock songwriters such as Bill Callahan and Will Oldham. The group began after Sheff and Meiburg had known each other for just a week with the idea that the duo wanted to make an album called
The Dissolving Room
- 2001.
The pair exchanged songwriting ideas through e-mail and were so pleased with the results that they decided to make their project into a permanent, touring affair. The Dissolving Room was released in early 2001 by the Grey Flat imprint. The following year Shearwater released another album,
Everybody Makes Mistakes
- 2002,
and their third album,
Winged Life
- 2004.
Meiburg's influence over the direction of the band steadily increased over the years, and this trend continued on the band's fourth release,
Palo Santo
- 2006.
The band moved from Misra to Matador that year, making way for the release of an expanded edition of Palo Santo in 2007.
The powerful and streamlined
Rook
arrived in 2008,
followed by the dreamy
Golden Archipelago
in 2010.
Shearwater joined the Sub Pop roster for the album
Animal Joy
, released in February 2012,
a more direct, immediate offering featuring guest musicians such as Andy Stack (Wye Oak) and Scott Brackett (Murder by Death).
Fellow Travelers
followed in 2013.
~
Heather Phares, All Music Guide
Link:
Shearwater
facebook
myspace
official message board
wikipedia
Records: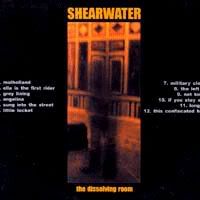 The Dissolving Room - 2001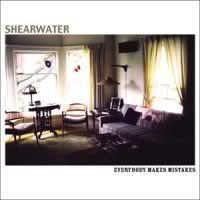 Everybody Makes Mistakes - 2002
Sham Wedding/Hoax Funeral (Split CD with Okkervil River) - 2004
Winged Life - 2004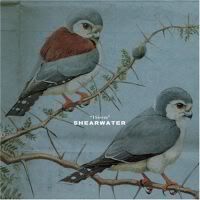 Thieves EP - 2005
Palo Santo - 2006
Palo Santo 2CD Expanded Edition - 2007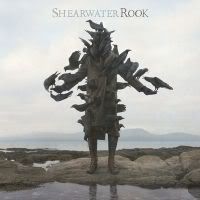 Rook - 2008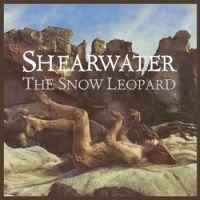 The Snow Leopard EP - 2008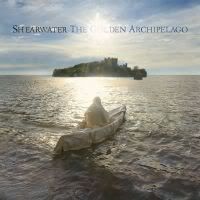 Golden Archipelago - 2010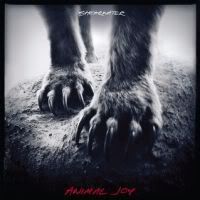 Animal Joy - 2012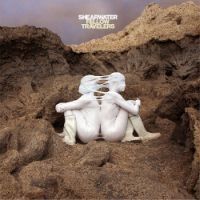 Fellow Travelers - 2013
2012: The Year in Music av jkade | 1 jan 2013 |

1 kommentar

Shearwater @ Union Chapel, London av dvdjon | 19 maj 2009
Se alla