Ledare:
Funkyshoe
Policy för att gå med:
Öppen
Skapad den:
29 aug 2009
Beskrivning:
Because Ray Davies deserves his own group.
The Ray Davies Appreciation Society
Ray Davies, who is best known for being the lead singer of the Kinks,
is one of the best and most influential songwriters of all time.
All fans welcome!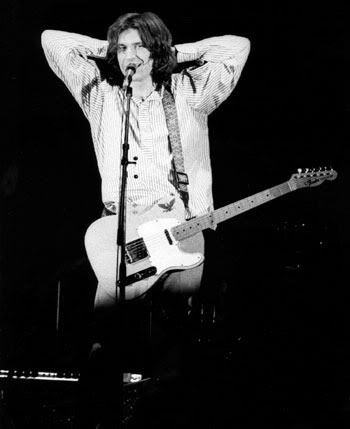 Also see the
Dave Davies
group.