Ledare:
maplejet
Policy för att gå med:
Öppen
Skapad den:
7 okt 2007
Beskrivning:
You thought it was new Halo 3 Footage...
You thought it was word of a blink-182 reunion...
You thought it was a new sex tape with Paris Hilton...
You thought it was just another Naruto AMV...
FULL VIDEO:
LINK:
http://www.youtube.com/watch?v=oHg5SJYRHA0
INSTEAD, you were treated to a redhead pop singer dancing and singing a romantic song. Like that, you've just been rickrolled! Join this group, and spread the love!!
MAKE SURE YOU TAG THE SONG Never Gonna Give You Up under EVERY POSSIBLE TAG YOU CAN THINK OF. Let's fool a melodic death metal listener into this pop masterpiece!!!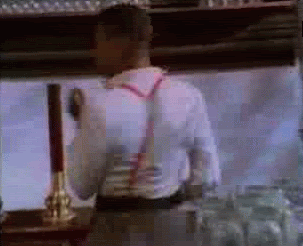 Dance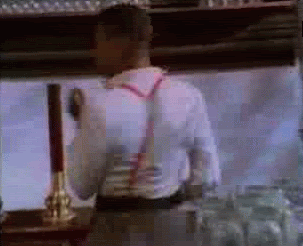 For fun with rickrolling, use this link, but at your own risk as the browser well...
http://www.smouch.net/lol/
(WARNING, DO NOT CLICK THE LINK OR ELSE!)
LYRICS
We're no strangers to love
You know the rules and so do I
A full commitment's what I'm thinking of
You wouldn't get this from any other guy
I just wanna tell you how I'm feeling
Gotta make you understand
* Never gonna give you up
Never gonna let you down
Never gonna run around and desert you
Never gonna make you cry
Never gonna say goodbye
Never gonna tell a lie and hurt you
We've known each other for so long
Your heart's been aching
But you're too shy to say it
Inside we both know what's been going on
We know the game and we're gonna play it
And if you ask me how I'm feeling
Don't tell me you're too blind to see
(* repeat)
give you up. give you up
give you up, give you up
never gonna give
never gonna give, give you up
never gonna give
never gonna give, give you up
I just wanna tell you how I'm feeling
Gotta make you understand
Do you really think last.fm's similar artists are accurate? av maplejet | 22 okt 2013 |

3 kommentarer

Revamping the similar artists formula. av maplejet | 25 dec 2011 |

3 kommentarer

Maplejet's thoughts - 02/08/2011 - Super Bowl Edition av maplejet | 8 feb 2011
Se alla