Ledare:
Thrashhard
Policy för att gå med:
Ägarens godkännande
Skapad den:
24 jun 2009
Beskrivning:
If you like Old School German Thrash, Join Up.

Please be Active, reading shit Keeps me and everyone else busy!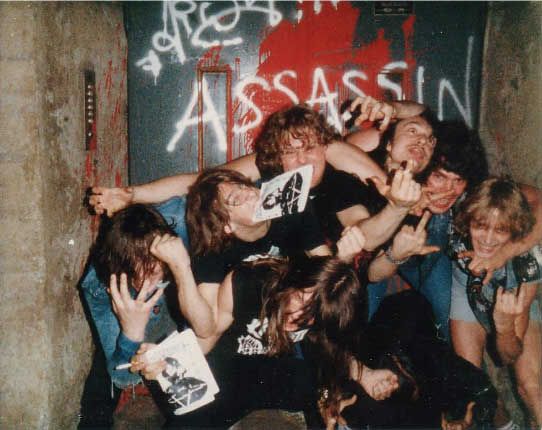 Only Join If you like Oldschool thrash ! ( German Preferred)
If you like any other type of Thrash, feel free to Join, We'll get you started on this German Stuff.
If you Like Trivium or any other Bullshit Bands, I WILL NOT ACCEPT YOUR REQUEST TO JOIN.
Keep Comments Tasteful.
if you think someones a Poser or some kind of Idiot, Troll/ Flame him/her until it HURTS.
also,