Last.fm's Very Unofficial Swear Jar
Ledare:
GMScrobbler
Policy för att gå med:
Öppen
Skapad den:
24 aug 2011
Beskrivning:
A Group for verbally exhausting some stress or whatever. The penalty for swearing is to Scrobble more. That is all. Fuck off if you don't leave a profane shout or post or something! Grawlixes are...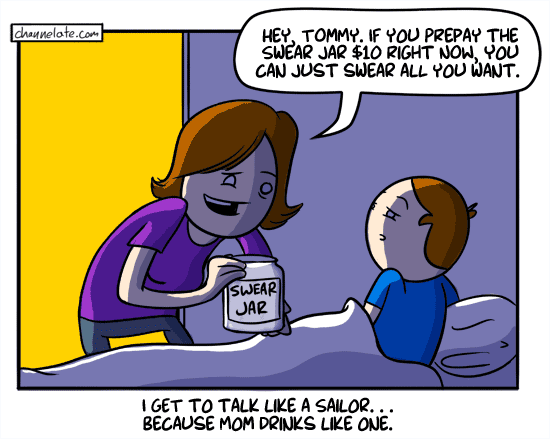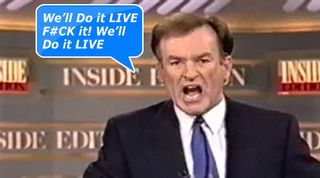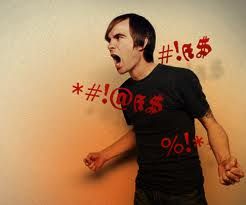 Dad arrested after trying to pick kids up from school on foot instead of in a car av Milkshake8 | 26 nov 2013
CBS Says It Could Move To Cable In A 'Few Days' If Aereo Wins; Receives Several… av Milkshake8 | 5 maj 2013 |

2 kommentarer
Se alla