Ledare:
StrongWombyn
Policy för att gå med:
Öppen
Skapad den:
31 mar 2012
Beskrivning:
This is for anyone who is for clean water rights for the oceans,lakes, rivers swamps rainforest...,
"CONCERTS/FESTIVALS with a Eco-Conciousness"
http://www.youtube.com/watch?v=SCa7IeGv460&feature=player_embedded#!
BPA Free Canteens, Owns a Canteen either from K.K. or any other type, Is thinking of buying one, advocate others to leave plastic water bottles, Bamboo and Hemp advocates, fair Trade Advocates!!!
OVERALL those who Believe in:
Creating no Harm to the Environment.
One Planet ONE YOU!!
(Feel Free to Post any Concerns Issues Questionaires Ideas Inspirations and any form of fair trade Stores)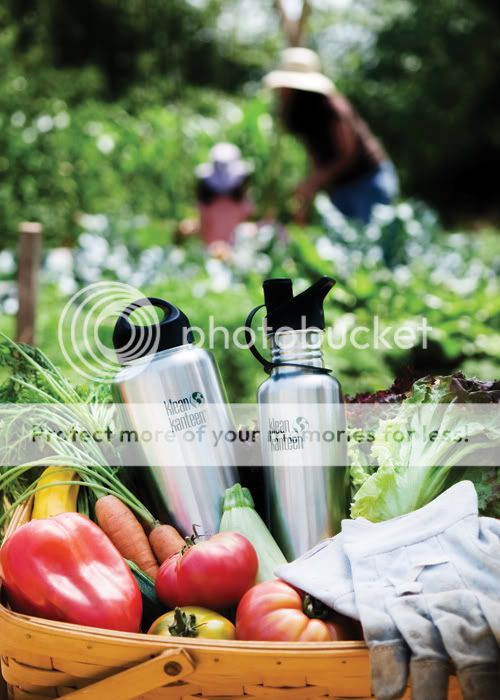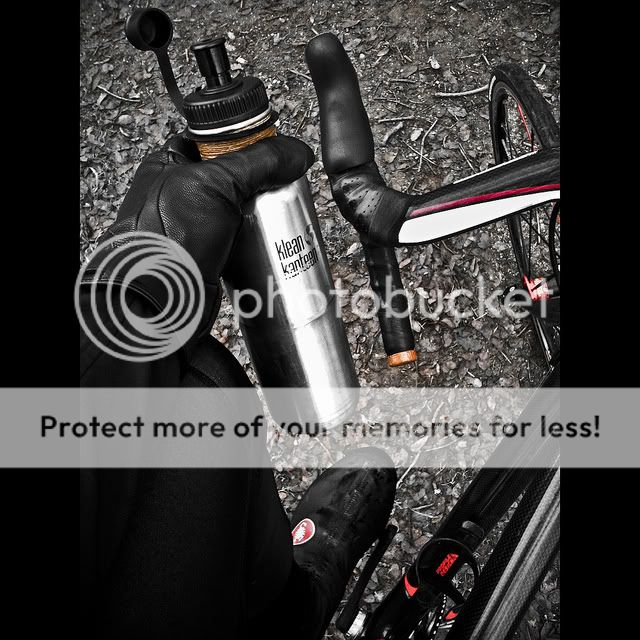 No Copyright intented* All Photos are for Group Purposes only*
*****Members of Kanteens feel free to post any pictures with your Klean Kanteens :-D******