It's Britney Bitch... TEAM BLACKOUT!
Ledare:
xAng3luSx
Policy för att gå med:
Öppen
Skapad den:
21 feb 2009
Beskrivning:
For everyone who loved Britney Blackout era!

We just wanted a piece of her and she gave us more... <3
IT'S

BRITNEY

, BITCH

!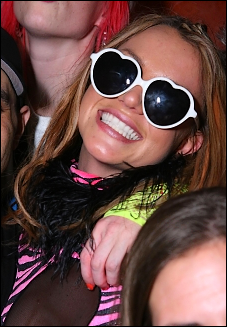 If you think
Blackout
is
Britney Spears
best album, then you have one reason to join this group.
If you also loved the way she was shaking that ass on the
Gimme More
video, you have another reason to join this group.
And if you loved how she dressed up back then... then you came to the right place!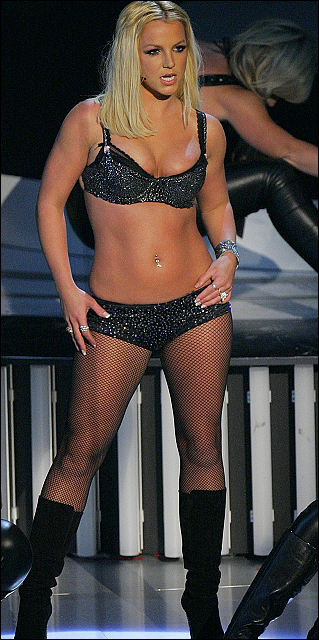 Last 12 Months av xAng3luSx | 20 dec 2010
Albums I Own av xAng3luSx | 19 dec 2010 |

5 kommentarer
Se alla