Ledare:
DarkSoul777
Policy för att gå med:
Öppen
Skapad den:
22 maj 2009
Beskrivning:
A group for Christian Goths, Christians who enjoy Christian Gothic music and people who enjoy Christian Gothic Music and related genres (Symphonic, Doom, Industrial, Darkwave, some Prog/Power, etc)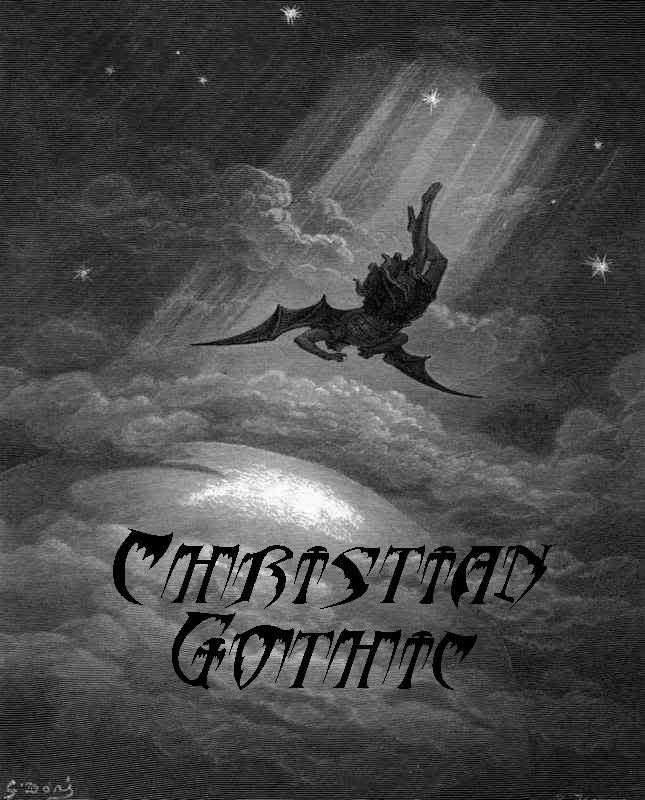 † Welcome to the Christian Gothic group †
This group is for people who enjoy Christian Gothic and related genres (let's say "related genres" are genres that Goths also enjoy)
† Rules are simple.
1. You don't need to be a Christian or Christian Goth to join the group, but you need to have Christian Goth music, Christian Music or Gothic bands in general (christians or secular)
2. Don't be a troll.
3. No discussions about how can a Christian be a Goth at the same time, "Christian Goth" is not an oxymoron.
4. This group focus on Christian Gothic but it's not limited to those bands. Discussions about other non-christian bands are welcome.
† Goth Webs and Distros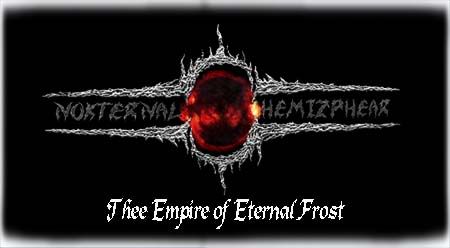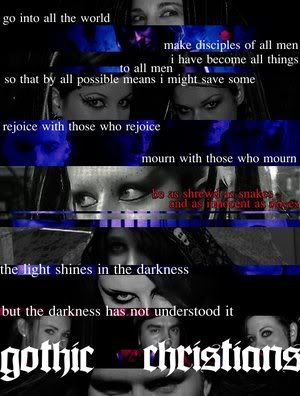 † If you have a band and want it to be connected to the Connected Artist msg me.
Respect is more than just tolerance. av Mixora | 4 dec 2012 |

1 kommentar

Underblood Fest VII (Recife - PE) (15/12/2012) av UltraJohnny | 1 dec 2012
Se alla