Ledare:
FoxyPapi
Policy för att gå med:
Öppen
Skapad den:
8 jul 2006
Beskrivning:
Last.fm group dedicated to Cassie Ventura.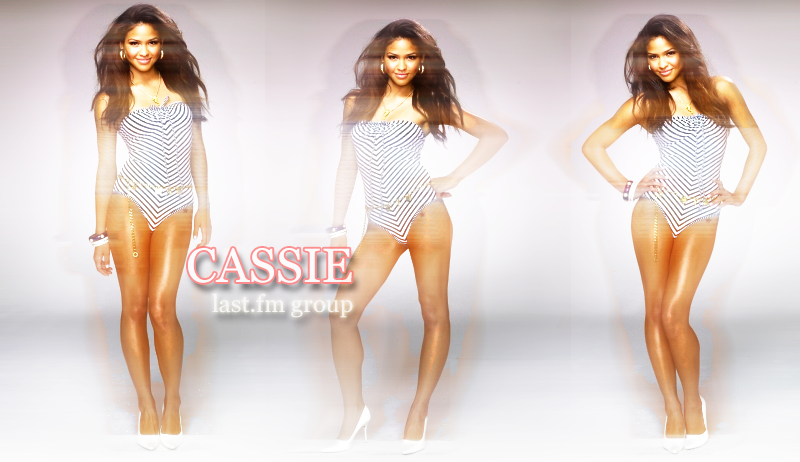 * QUICK BIOGRAPHY *
Casandra "Cassie" Ventura is an american R&B/Pop singer and fashion model with Filipina, Afroamerican and Mexican roots. Cassie began to model at the age of 12, graduated from High School in 2004 and decided to move to New York City to persue her modeling career. There, she met music producer Ryan Leslie in a club. Later they recorded a duet called Kiss Me. When manager Tommy Mottola heard the track, he immediately signed a management deal with her. Ryan and Cassie then recorded her demotape and Cassie signed with his production company Next Selection. One of the demo songs, Me & U became highly successful in the internet. In March 2006, Cassie signed a deal with Bad Boy Entertainment, the label of music mogul Sean "Diddy" Combs. Me & U became an instant hit in summer 2006 and brought Cassie many fans worldwide. In 2010 she will finally release her sophomore album Electro Love.
* UP COMING PROJECT *
Album: Electro Love
Release: 2010
Music Videos: Official Girl and Must Be Love
Official Site: LoveCassie.com
* DiSCOGRAPHY *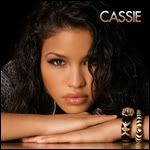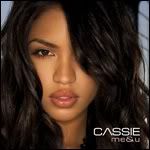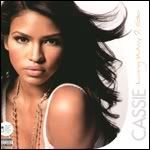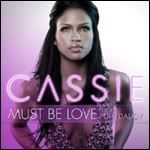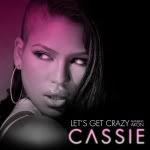 "California Gurls" VS "Teenage Dream" av filmerpl | 18 aug 2010 |

2 kommentarer

Top 10 Singles for last 7 days - 13 June 2010 av AaliyahCarmela | 13 jun 2010
Rihanna - ROCKSTAR 101 (Official Video Preview) HOT! av AaliyahCarmela | 19 maj 2010
Se alla