Ledare:
SabbathHippy
Policy för att gå med:
Öppen
Skapad den:
25 jul 2011
Beskrivning:
Group for the fans of classic rock-band Argent.
Update at 09-04-2013: this group has never been that active, but you can still join if you want; of course.
If you join, I'll still connect your country to this group (if you tell in your profile).
Sorry if this takes/took a time. It was actually a while ago I looked after my own group.

I actually even don't listen that often to Argent anymore, but I still respect them; obviously.
ARGENT
Argent are an English rock band founded in 1968 by keyboardist Rod Argent, formerly of The Zombies. Rod is also vocalist. He sounds a bit like Freddy Mercury (R.I.P.) in my opinion. The other vocalist (and guitarist) is Russ Ballard. Bob Henrit plays drums, Jim Rodford bass and past members are John Verity and John Grimald.
Their only hit was "God Gave Rock and Roll To You" and they also made a cover of "Hold Your Head Up", but I think it's worth to listen to their other songs, too.
Full Argent Wiki: http://en.wikipedia.org/wiki/Argent_(band)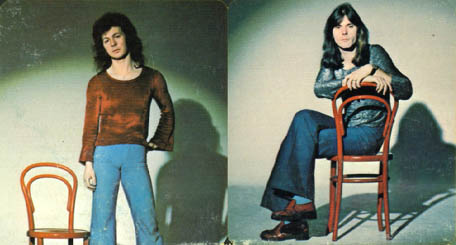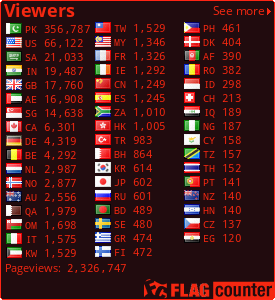 Banner made by Fortiske.
Music videos
Keep on Rollin' (live)Dance in the SmokeLiarCelebrationAlbumsArgent (1969)
-----
Ring of Hands (1971)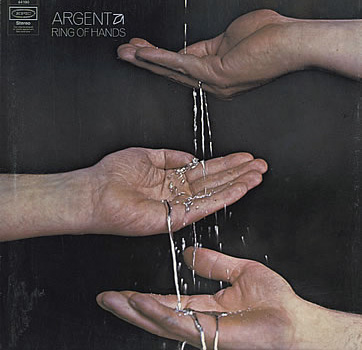 -----
All Together Now (1972)
-----
In Deep (1973)
-----
Nexus (1974)
-----
Circus (1975)
-----
Counterpoints (1975)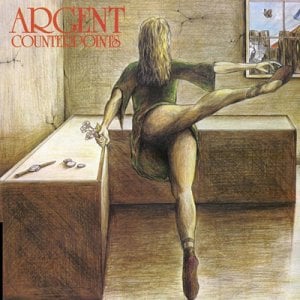 Pie Plano & Gueas Raras (Chile, 2004) av futurolvidado | 8 apr 2013 |

4 kommentarer

Balticos Prog/Psych from Chile av futurolvidado | 4 feb 2014