Ledare:
Schander
Policy för att gå med:
Öppen
Skapad den:
14 sep 2007
Beskrivning:
We're not pretending to possess all the solutions to our world's most pressing problems, without the existence of money. We mostly just resent the way it's being used... as an instrument of control. Do you despise the utilization of money, the consequences it creates, or just money in general? Do you simply not believe in the conceptual value of currency? Do the images below bring out all the hate inside of you? Then join!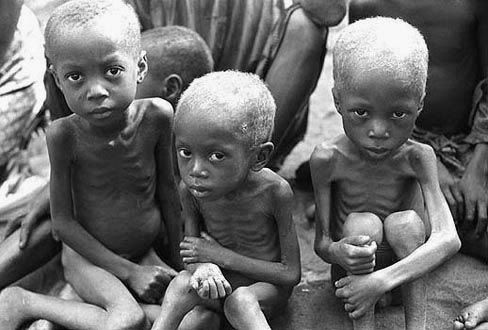 See also
:
Living In Modern Society Makes Me Want To Die
I'm Disgusted With The Modern World
Occupy Together - We Are The 99%
ALF - Animal Liberation Front
Bring Back The Free Last.fm
Vegans And Vegetarians
The Zeitgeist Movement
Zeitgeist The Movie
We Hate Glamour!!
Apocalypse cult
Anti-Extremism
I Hate Religion
FREE IS FREE
George Carlin
Anti Religion
Humanism
MTV sucks
WikiLeaks
Fuck MTV
Anti-NWO
Bill Hicks
Atheism