Líder:
destiny77
Política de associação:
Aberta
Criado em:
6 Jan 2008
Descrição:

Celebrate one of the divas of latin music Gloria...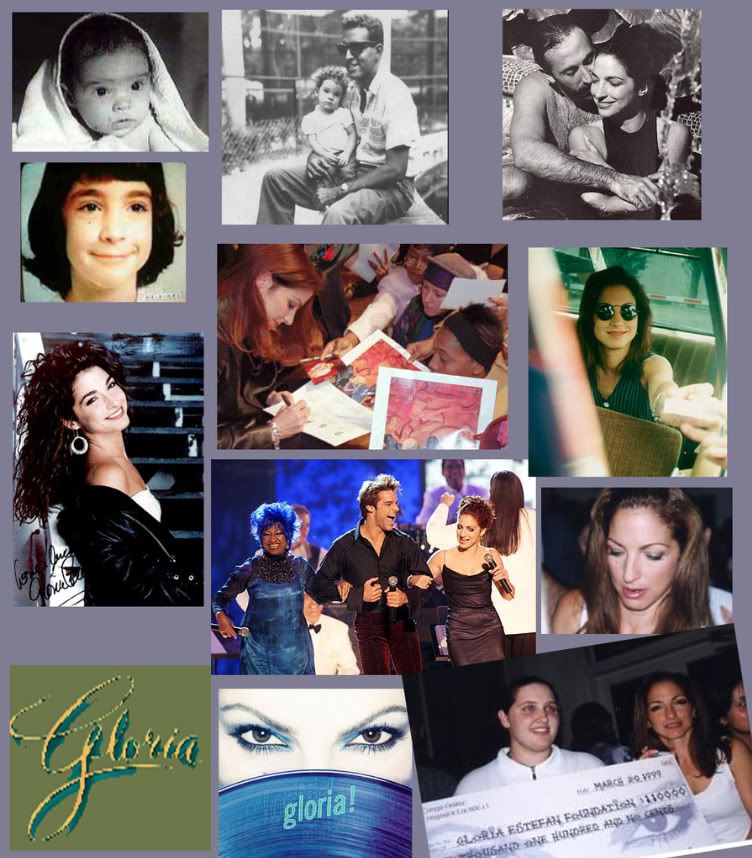 REINA DE MIAMI-Gloria Estefan (born Gloria María Milagrosa Fajardo García on September 1, 1957 in Havana, Cuba) is a five-time Grammy Award-winning Cuban American singer and songwriter.
Estefan began her career as lead vocalist for the Hispanic dance music band, Miami Sound Machine, in 1975. They crossed over to mainstream popular success with English-speaking audiences with the international hit singles, "Dr. Beat" (1984) and "Conga" (1986).
Known as the "Queen of Latin Pop," Estefan is one of the world's most recognized popular music artists. With over 90 million albums sold worldwide, she is the single most successful crossover performer in Latin music history.