Fans of Symphonic Metal, Classical Opera, and Gothic music.
Líder:
adelinadarkstar
Política de associação:
Aberta
Criado em:
4 Jan 2011
Descrição:
For fans of melodic operatic music like symphonic metal contemporary opera or baroque and classical opera or even gothic darkwave or gothic metal
If you love music "operatic" in influence or that borrows from the classical style such as symphonic/gothic metal or neoclassical darkwave, new age/ambient or classical crossover, or even perhaps opera in its own entirety without modern influence, specifically the Classical and Baroque composers. And the singers that perform these pieces of work. In other words authentic opera singers. This is what really defines opera. The styles "Operatic" and "Classical crossover" borrow from OPERA itself but are entirely separate categories. Symphonic metal singers sing in fact in "operatic" style but they are not opera singers. There is a distinct difference in the style of singing. Singing on soprano does not mean you can sing opera. So with that said this group is not necessarily here to be elitist but it is for fun and all those who like opera influenced music or true opera. Including music influenced by the classical style. I have a personal passion for these things so this group is open to those who share it.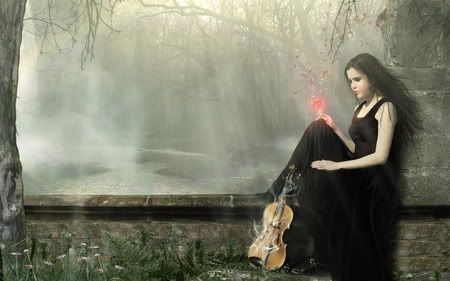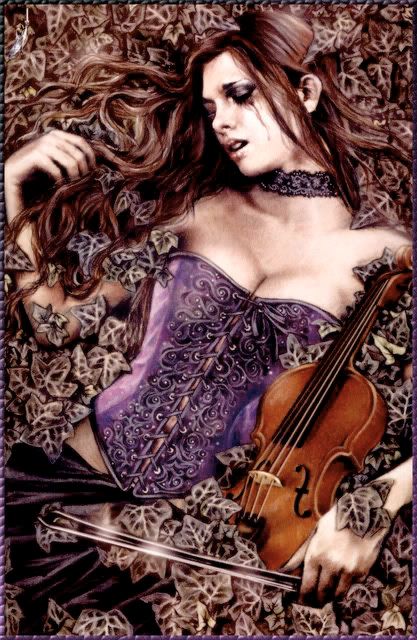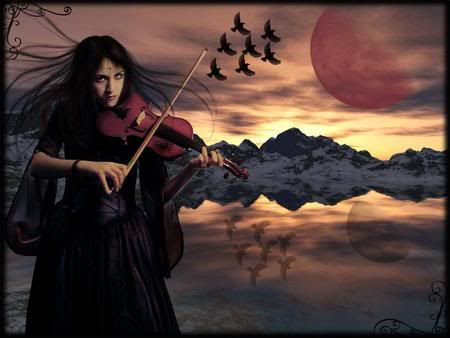 Ronan Le Barbare album review instrumental metal por fabrykamagazine | 17 Jun 2015
Symphonic Conspiracy por nable7 | 11 Mar 2013 |

1 comentário

Wall to Floor: Nightwishes for the Future por nable7 | 3 Out 2012 |

4 comentários
Ver todos