Líder:
DrJAZZ_MrFUNK
Política de associação:
Aberta
Criado em:
1 Out 2011
Descrição:
Downtempo / House / Electronic Jazz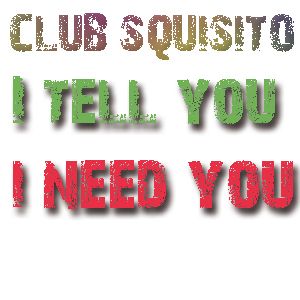 .. CLUB SQUISITO is a jazz-duo composed by Valerio Semplici, member of Black Box - band which dominated the dance scene for a ten year period from 80 to 90's year, and which with the successfull hit "Ride on Time" climbed the musical charts all around the world - and by Mirco (B)ertani, a professional dj and radio anchorman. Club Squisito received excellent reviews by the italian specialized press for the first single in own Menu EP, and received many other positives reactions on differtent internet blogs. The track entered into the first 10 singles hit parade of the singles sold on Juno UK.The second track "Fade Away" has been insterted into the compilation "Styled in Italy Volume 2"edited by Stefano Cecchi Records. The third single "Miss You EP" is a sale success in Japan and has been broadcasted by ZIP FM. The consacration for the 2 artists arrived with the double vinyl Naked, with the featuring of Zhana Saunders, New Yorker vocalist, who collaborated with big american artists and band like (Deee-Lite , Bill Laswell , Masters at Work). Naked is comprising 8 versions which range over from the deep house to the jazz, with electro-funk injections.The Odyze's versions are to emphasize, he is an italian artist transplant to New York since many years. His versions are a ambient-pop with a strong emotional mark. Naked has been chosen for the compilation "Fashion Week", which collects the range of the most famous musics used for the fashion shows of New York, London, Milan, Paris and in the compilation "Fashion Clinic", launched in Portugal for the famous fashion and cosmetic Company.The new CD "MAMAYOMA" is a fusion of jazz,electronic music and pop... received excellent reviews The new single MOONWALKER, obtained excellent reviews by the specialized press and included in the best charts tracks of 2010. In all the Club Squisito's publications there is the artistic/compositive presence and cooperation of Barbara Truzzi, alias Barbara O'Neil. . The production of Club Squisito supported by: Charles Webster , Moodymann , Ben Watt , Tom Middleton , Jimpster , Hideo Kobayashi ... .. ..
reference:
http://www.myspace.com/clubsquisito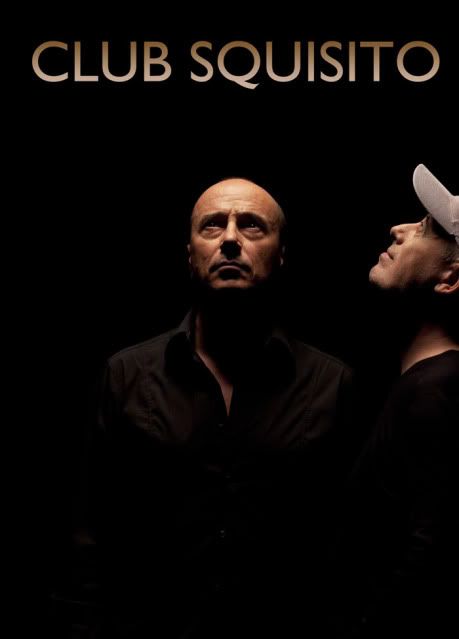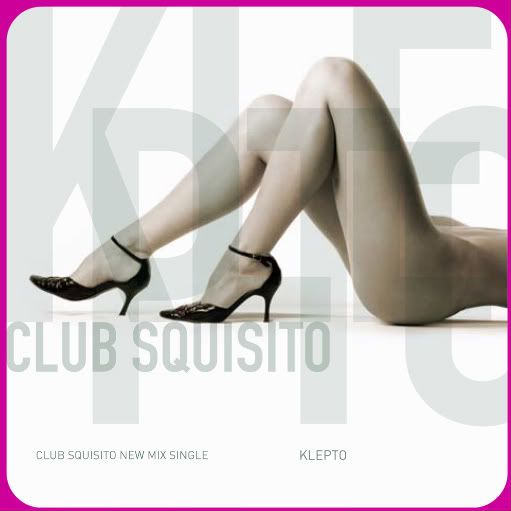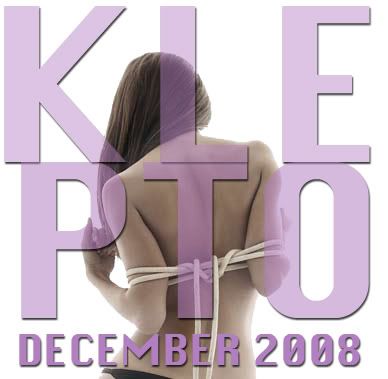 on ACID JAZZ compilation.....
and with many others artists in "Fashion Music"
Sounds Like:
Matthew Herbert , Terry Lee Brown Junior , Kevin Yost , Jimpster , David Alvarado , Naked Music , The Rurals , Plastic City .....
Electro, Deep House, Nu-Jazz, Downtempo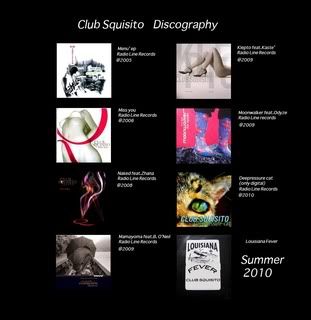 Similar artists:
The Timewriter , Silicone Soul , Harley & Muscle , Kerri Chandler , Franck Roger , King Britt , Vikter Duplaix , Milton Jackson.....