"Hallelujah" is a song written by Leonard Cohen, originally released in 1984.
Kathryn (k.d. lang) recorded a version of "Hallelujah" in 2004 on her album Hymns of the 49th Parallel. Since then she has several times been chosen to sing the song at major events. She also sang it at the 2006 Canadian Songwriters Hall of Fame on the occasion of Cohen's induction into the Hall of Fame. After hearing k.d. lang perform the…
read more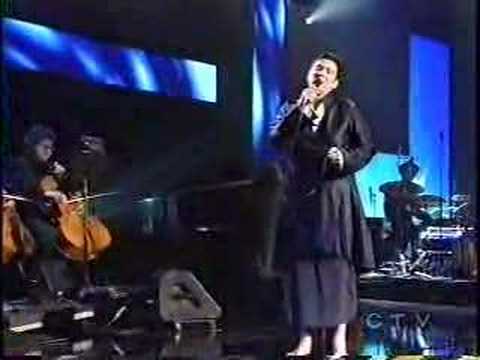 Play on youtube
Lyrics
I heard there was a secret chord
That David played and it pleased the Lord
You don't really care for music, do ya?

Read more at Metrolyrics