We don't have a wiki here yet...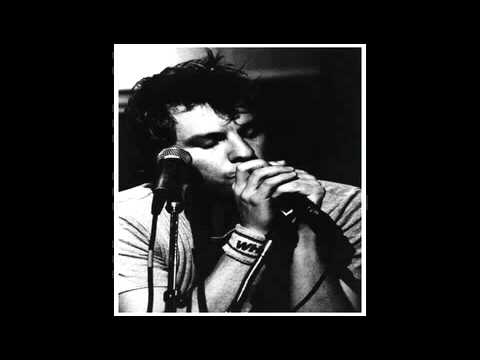 Play on youtube
Similar Tracks

Lyrics
So everybody came, but you're here to have some fun
And everyone's the same, well that's faster said than done.
And you're such a lovely guy but it doesn't take so much
to get all there is out, all the dirt and all the sludge.
Read more at Metrolyrics