"Up All Night" is a song by the American pop punk band Blink-182, the first single from their upcoming sixth studio album.
"Up All Night" was the first song Blink-182 wrote and recorded after their reunion in February 2009. The song was planned for release as a single in July 2009, but withheld because the band felt it was not complete. On July 12, 2011, the band announced the song would premiere on July 15.
History
After…
read more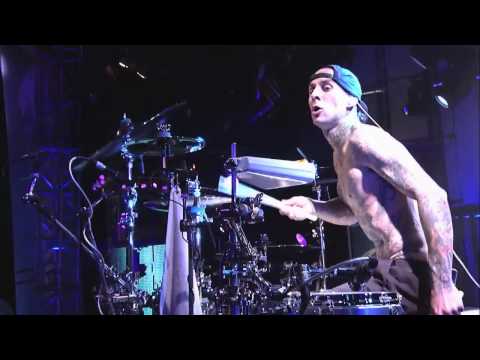 Play on youtube
Lyrics
Everyone wants to call it all around our life with a better name.
Everyone falls and spins and gets up again with a friend who does the same.
Everyone lies and cheats their wants and needs and still believes their heart.
And everyone gets the chills, the kind that kills when the pain begins to start.
blink-182 - Up All Night Lyrics