We don't have a wiki here yet...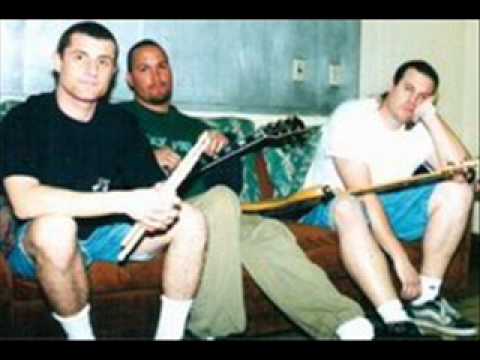 Play on youtube
Lyrics
Did it ever feel just right to you have you ever wondered who we are.
Pleasures in life are far and few do you ever yearn for something more.
This life it ain't big enough it ain't fair enough sometimes we don't get to shine.
I remember feeling owned by you knowing I could never make you mine.
Zero Down - Temptation Lyrics