We don't have a wiki here yet...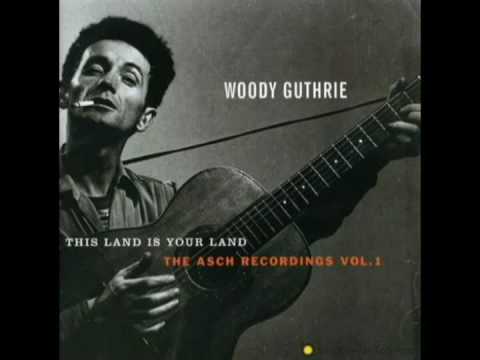 Play on youtube
Lyrics
Well the world has seven wonders, the travelers always tell:
Some gardens and some towers, I guess you know them well.
But the greatest wonder is in Uncle Sam's fair land.
It's that King Columbia River and the big Grand Coulee Dam.
Woody Guthrie - Grand Coulee Dam Lyrics