We don't have a wiki here yet...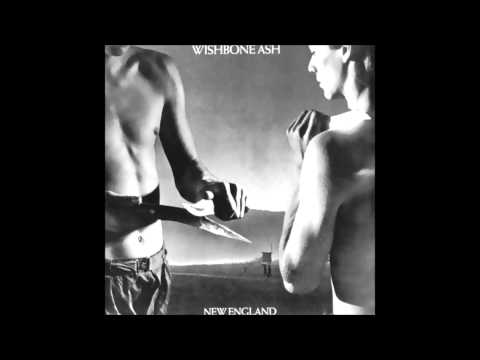 Play on youtube
Lyrics
I thought I had been every place a man could be,
'till I met a lady who brought me to my knees.
The day I stop loving is the day that I die,
But now I'm running from her game 'cause the lady is a lie.
Read more at Metrolyrics