We don't have a wiki here yet...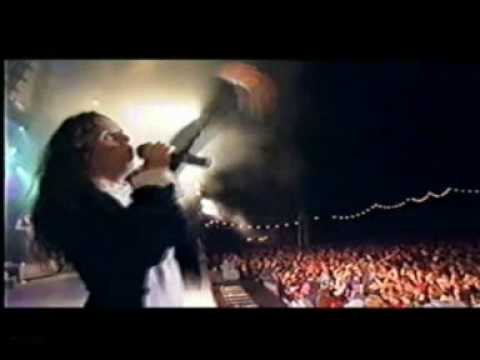 Play on youtube
Lyrics
You dont need to be a wizard to see its a dangerous world
Were living in a desert, everywhere the people get burned
So where do we go now to follow our hearts desire?
To make our faith stronger and lift us out of the fire?
White Heart - Powerhouse Lyrics