"Undone - The Sweater Song" is a song by the American rock band Weezer, released on their self-titled 1994 debut album. It was released as their debut single in 1994.
Originally, the band intended to insert various sound clips into the song, but were wary of the cost of licensing them. Instead, the studio version of the song features a spoken introduction by then bassist Matt Sharp and longtime friend of the band Karl…
read more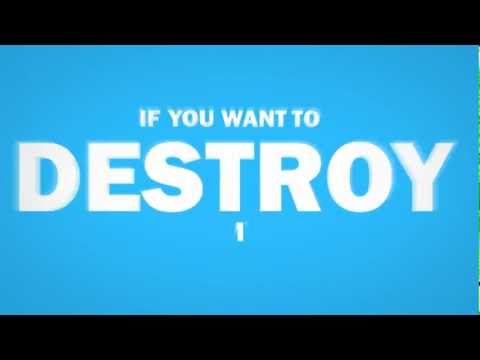 Play on youtube
Lyrics
\"Hey bra, how we doin' man?\"
\"All right\"
\"It's been a while man, life's so rad
This band's my favorite man, don't ya love 'em?\"
Read more at Metrolyrics