We don't have a wiki here yet...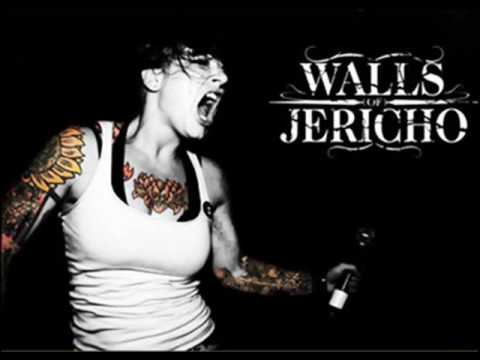 Play on youtube
Lyrics
so i shut my self down again, and wipe away my surroundings.
while the pain in my heart reminds me of time spent and forgotten.
alone but capable to see through your shit, i will bloom into what's unexpected of me, because your fucked up reality has driven me to this insanity.
how do you like me now ?
Walls of Jericho - Jaded Lyrics