We don't have a wiki here yet...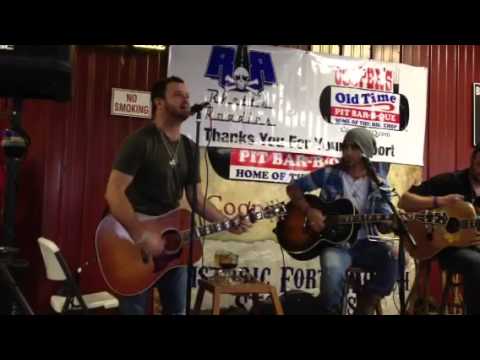 Play on youtube
Lyrics
Theres a whole lot of nothing going on inside my head
Feels like my brain is fried, feels like my soul is dead
Ive been working like a dog, putting way to big slave.
But these wheels keep on humming underneath my bed.
Read more at Metrolyrics