We don't have a wiki here yet...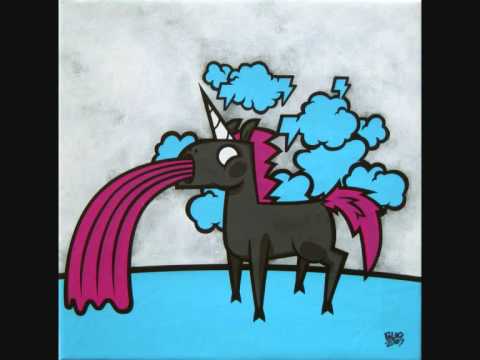 Play on youtube
Lyrics
Kelly was a young girl, looking in the mirror, doing what young kids do
Watching out the window, thinking of all the things that she should do
Sheâ??s running all the time, sheâ??s running blind.
Itâ??s raining all the time, the clock hit nine, then she met me.
Read more at Metrolyrics