There's a lot of means for Conversation and Knowledge of the Holy Guardian Angel (nothing to do with usual Christian connotations). This entity , Deus Absconditus (Hidden God), communicates one's True Will - that is, Destiny. THe invocated styles vary from ascetism to the use of psychosexual forces. Yet the succes is independent of our lust, however hard the practices are.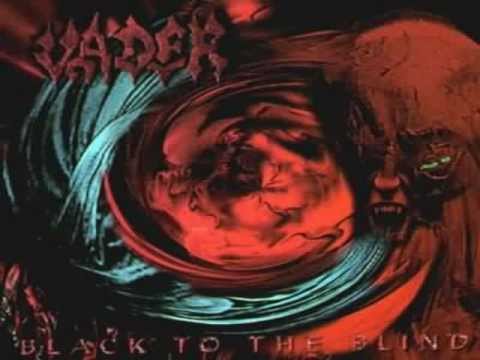 Play on youtube
Lyrics
Withdrawal of every light
and its sure advancement
thoughts stop to drone in deepest heights
am I being spoken to?
Read more at Metrolyrics