We don't have a wiki here yet...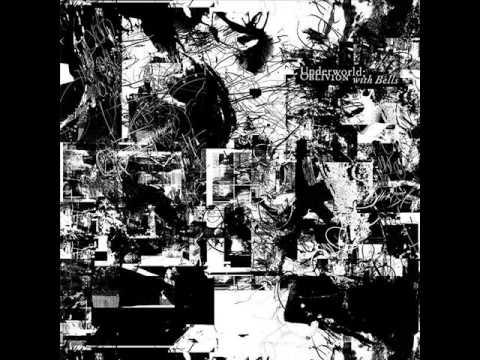 Play on youtube
Lyrics
I want you to be the way I want you to be and when you're not it hurts me like shredded tape, something sticky for security wrapped tight around a metal box to imitate security there's a blue sky over me but the fear is on me.

In a place where ball games are strictly forbidden luxury two bedroomed apartments overlook the traffic lights next to the rails it's a hot day, it's a, it's a hot day a lazy day for some but I'm bringing from the inside all these things I see a wall, I know it's gonna fall down maybe hurt somebody after it's been tagged I fly post it, it's a rush job, it looks good for long enough Knock 'em out, sell 'em, move on, it's a fast buck and the race is on to get in, get out, get what you want, get out it's the short term, the long term can look after itself unless you happen to be living here, I've gotta stop.

Underworld - Ring Road Lyrics