Gnosis, the second track from Ulver's Metamorphosis EP, is the only song on this release which contains vocals. It's divided into two parts - the first has an improvisational-feel instrumental build up, second one (which starts around 5:10) is the vocal part. The lyrics are based on a fragment from Arthur Rimbaud's "Bad Blood" novel.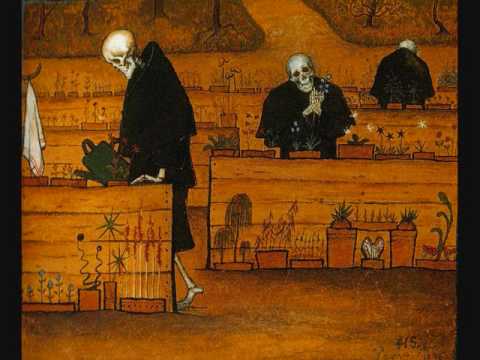 Play on youtube
Lyrics
Science - The new aristocracy
Progress - The world is on the march
Why shouldn't it turn too?
It's the vision of numbers.
Read more at Metrolyrics