We don't have a wiki here yet...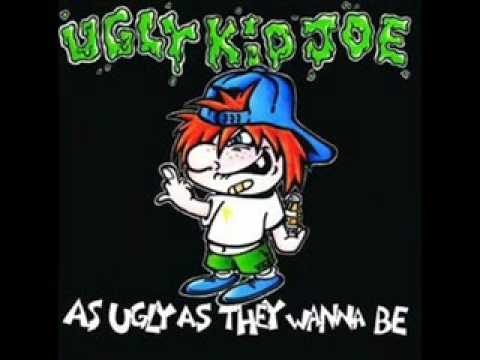 Play on youtube
Lyrics
Disneyland is the place to be, c'mon baby, just you and me
Hand in hand, to Disneyland, we go ! Not slow
Happiest place, in the world until a madman grabs a girl;
Hand in hand, with the madman she goes ! Oh oh !
Ugly Kid Joe - Madman Lyrics