We don't have a wiki here yet...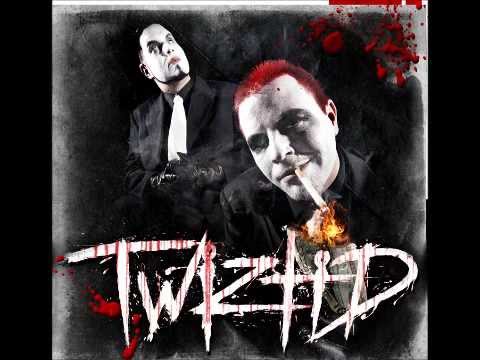 Play on youtube
Lyrics
Welcome to the first phase of the third day of the killing stage.
In a strange way, you're gonna feel pain, if you feel pain, well I'm sorry but I'm angry,
and our anguish is a catalyst for all of this, and all of that, and everything in between.
Every night, every dream.
Twiztid - Kill With Us Lyrics