According to the Lay It On The Line Songfacts, this song was written two years before the release of: Just A Game. Triumph had tried the song out as an acoustic track in concert before deciding to arrange it as a rock number on their high-concept album.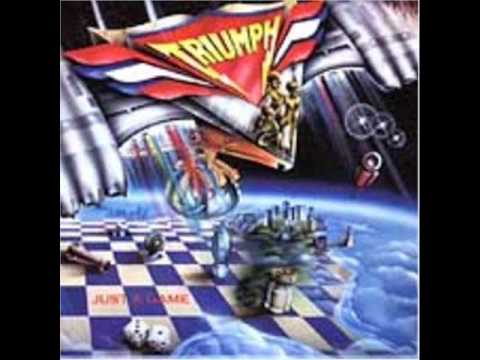 Play on youtube
Lyrics
It's the same old story all over again
You turn a lover into just another friend
I want to love you, I want to make you mine
Won't you lay it on the line?
Triumph - Lay It On The Line Lyrics