"Forty-Six & 2" is a song by American progressive metal band Tool from their 1996 album Ænima. It was also released in the form of a promo single, and received radio airplay.
Since the Ænima tour, Tool has performed "Forty-Six & 2" at nearly every show.
Title and lyrics
The title references an idea first conceived by Drunvalo Melchizedek concerning the possibility of reaching a state of evolution at which the body would…
read more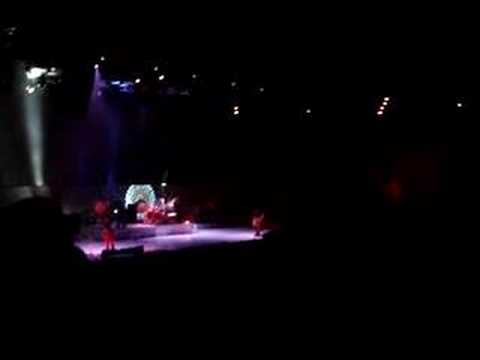 Play on youtube
Lyrics
My shadow's shedding skin and
I've been picking Scabs again
I'm down, digging through my old muscles
Looking for a clue.
Tool - Forty Six & 2 Lyrics