I am trying to decide which version of this lovely song I like best. I am a Sinatra fanatic as regards balads of the sentimental type but the Tony Bennett version definitely wants some beating.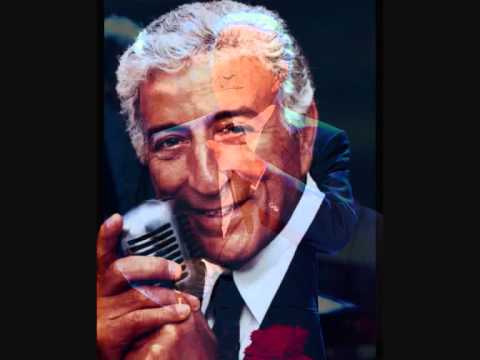 Play on youtube
Lyrics
(Alan Bergman / Marilyn Bergman / Michel Legrand)

How do you keep the music playing?
How do you make it last?
Read more at Metrolyrics