We don't have a wiki here yet...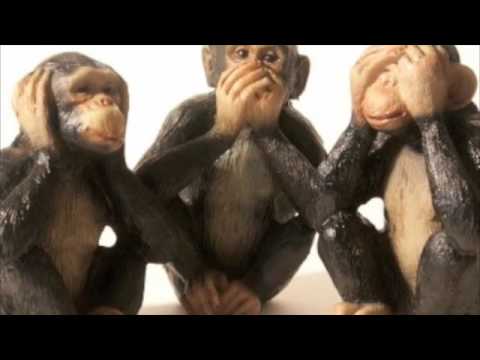 Play on youtube
Lyrics
A considerable amount of commotion was stirred up during the past year over the prospect of a multilateral force, known to the headline writers as MLF. much of this discussion took place during
Baseball season so the chronicle may not have covered it but it did get a certain amount of publicity, and the basic idea was that a bunch of us nations, the good guys, would get together on a joint
Nuclear deterrent force including our current friends, like France, and our traditional friends, like Germany. here's a song about that called the MLF Lullaby.

Tom Lehrer - MLF Lullaby Lyrics